20+ Wednesday Quotes for a Happier Hump Day
Affiliate Disclaimer: This site contains affiliate links, which means we earn money if you purchase through our link. As an Amazon Associate I earn from qualifying purchases. Read our Disclosure Policy.
Wednesday is the middle of the work week and also known as HUMP DAAAYYYY! Here are 20+ inspiring Wednesday quotes and quotes about Wednesday.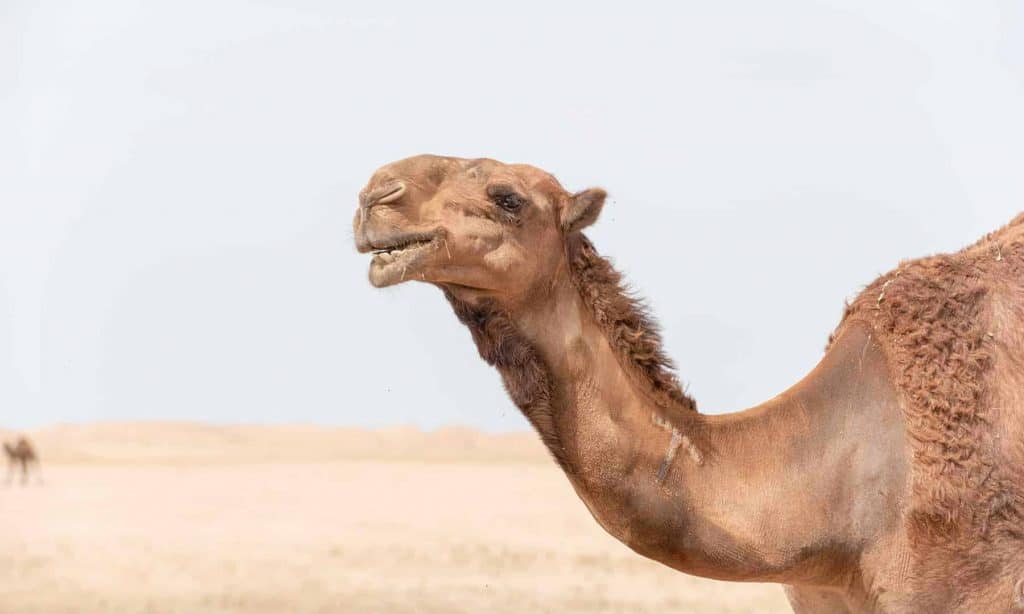 Subscribe to our Youtube channel!
20+ Quotes About Wednesday | Motivational Wednesday Quotes
"Wednesdays are like Mondays in the middle of the week!" – Lee Fox Williams
"Wednesdays will always bring smiles for the second half of the week." – Anthony T. Hincks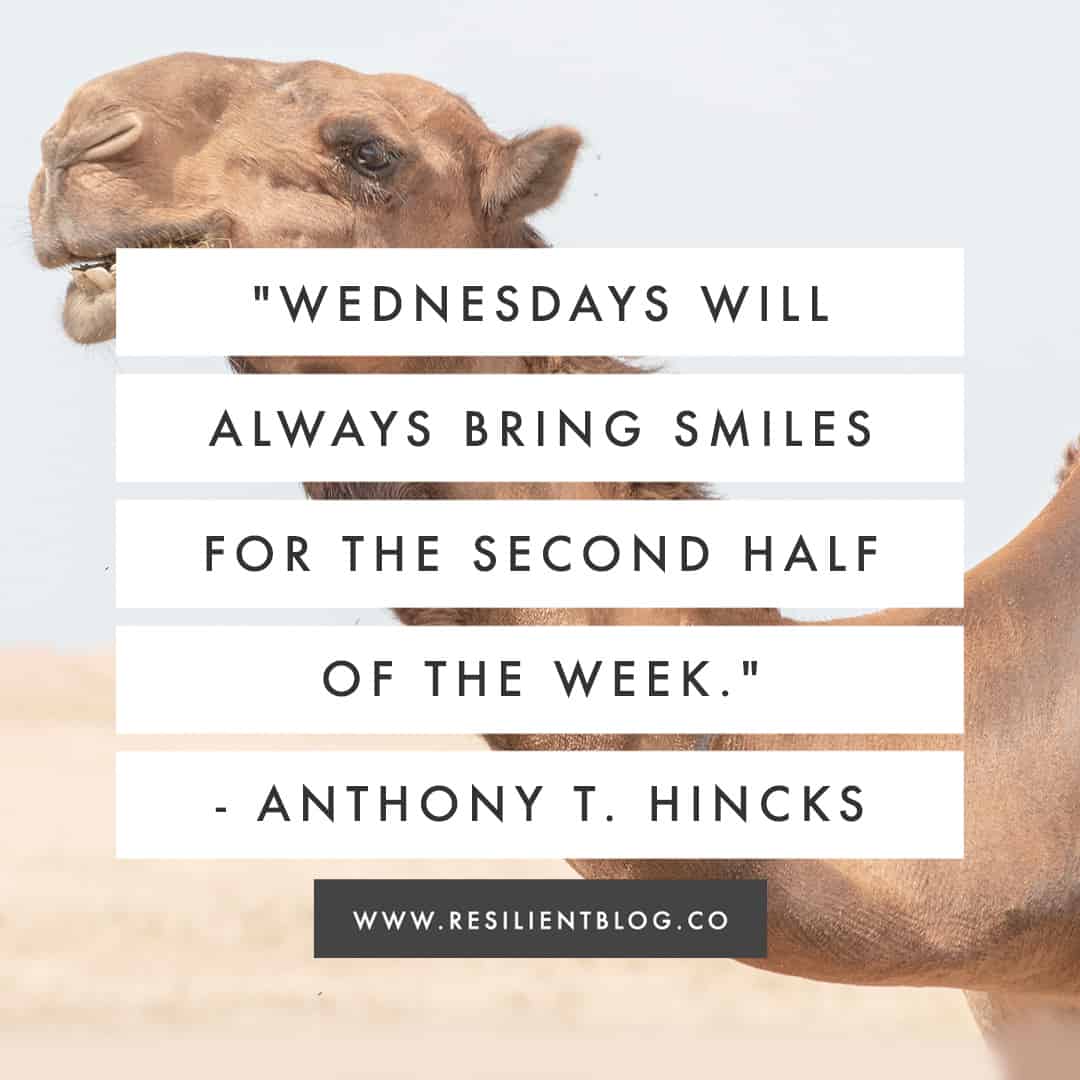 "When a day that you happen to know is Wednesday starts off sounding like Sunday, there is something seriously wrong somewhere." – John Wyndham
"Elephants love Wednesday, and so will you." – Anthony T. Hincks
"On Wednesdays we wear pink." – Mean Girls
👉 Products We Recommend:

Inspirational Quotes on Wednesday
"If all our national holidays were observed on Wednesdays, we could wind up with nine-day weekends." – George Carlin
"The best preparation for good work tomorrow is to do good work today." – Elbert Hubbard
"Wednesday is a day to help others celebrate life. You and only you are accountable for what you extend and give to others. One smile not only increases your value but it gives joy to each person you meet." – Byron Pulsifer
"On Wednesday, when the sky is blue, and I have nothing else to do, I sometimes wonder if it's true That who is what and what is who." – A. A. Milne
"On Wednesday afternoons I could be practically anything." – Kit Williams
"My job is to give people who work hard all week something to enjoy on Saturdays and Wednesdays." – Arsene Wenger
"I've heard of Monday, Tuesday, Wednesday, Thursday, and Friday, but I've never heard of Someday." – Reverend Ike
More Inspirational Quote Posts:
Motivational Quotes to Inspire You on Wednesday
"Happy Wednesday! You are who you are; be happy with what you are called to do. Do not pretend to be like someone else for your gifts are unique to help lead you to the success as only you can define. Have a good day." – Byron Pulsifer
"HUMP DAAAAAYYYYY!" – Geico commercial with a camel
"Yesterday's home runs don't win today's games." – Babe Ruth
"Success represents the 1% of your work which results from the 99% that is called failure." – Soichiro Honda
"People who succeed have momentum. The more they succeed, the more they want to succeed, and the more they find a way to succeed. Similarly, when someone is failing, the tendency is to get on a downward spiral that can even become a self-fulfilling prophecy." – Tony Robbins
"Success is not a destination, but the road that you're on. Being successful means that you're working hard and walking your walk every day. You can only live your dream by working hard towards it. That's living your dream." – Marlon Wayans
"One secret of success in life is for a man to be ready for his opportunity when it comes." – Benjamin Disraeli
"Every skill you acquire doubles your odds of success." – Scott Adams
"Most people give up just when they're about to achieve success. They quit on the one yard line. They give up at the last minute of the game one foot from a winning touchdown." – Ross Perot
P.S. Get free downloads, checklists, inspirational emails & more when you sign up for our Free Resource Library!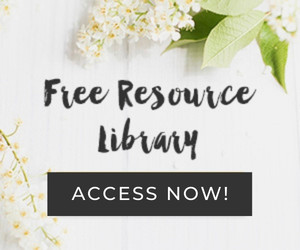 I hope you enjoyed these Wednesday quotes and quotes about Wednesday!