40+ Sun Quotes and Sunshine Quotes
Affiliate Disclaimer: This site contains affiliate links, which means we earn money if you purchase through our link. As an Amazon Associate I earn from qualifying purchases. Read our Disclosure Policy.
The sun is a great metaphor for a beacon of light in the sky and the contrast between light and darkness in the world. No matter what happens, the sun still rises each morning. Here are 40+ inspiring quotes about the sun and sunshine quotes.
Click here to subscribe to our Youtube channel!
40+ Quotes About the Sun | Sun Quotes and Sunshine Quotes
"The sun is but a morning star." – Henry David Thoreau
"The day of the sun is like the day of a king. It is a promenade in the morning, a sitting on the throne at noon, a pageant in the evening." – Wallace Stevens
"Keep your face to the sunshine and you cannot see a shadow." – Helen Keller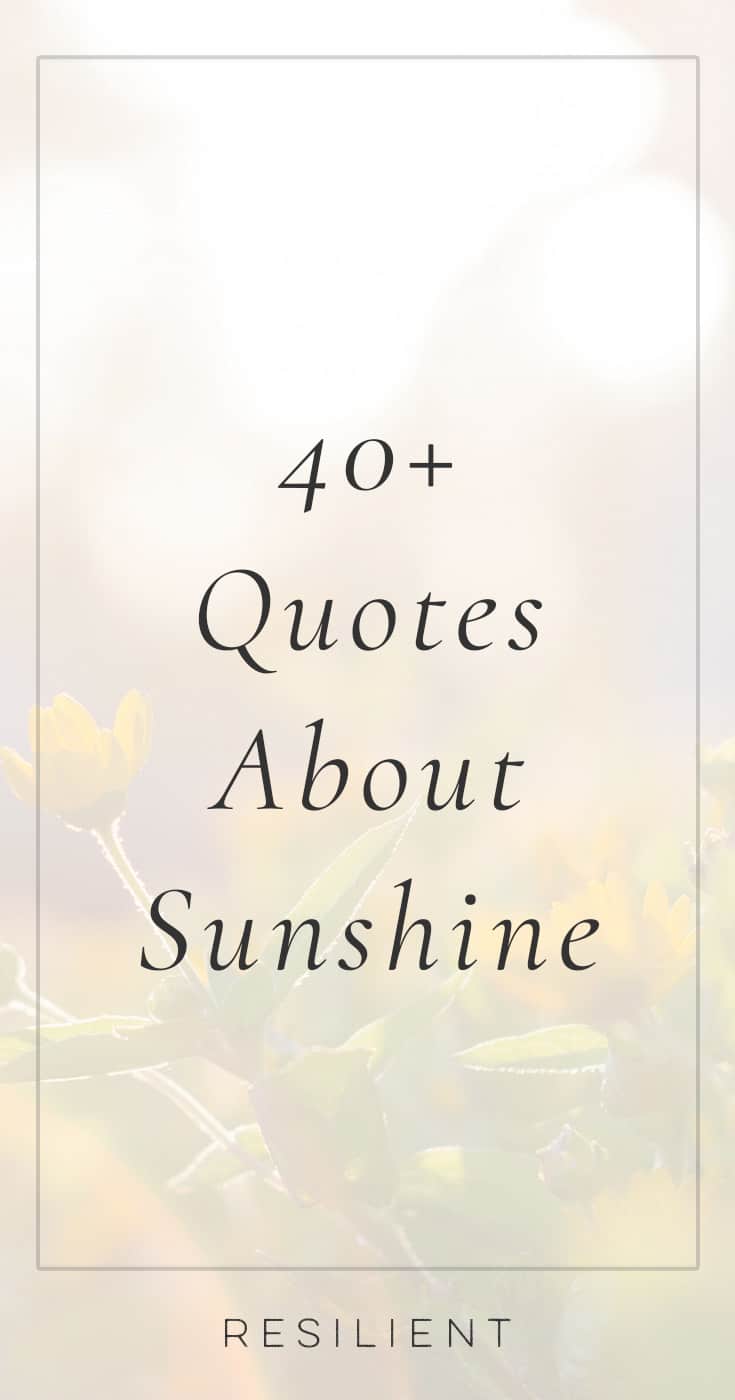 "If you want to see the sunshine, you have to weather the storm." – Frank Lane
"But friendship is precious, not only in the shade, but in the sunshine of life, and thanks to a benevolent arrangement the greater part of life is sunshine." – Thomas Jefferson
"The sun is new each day." – Heraclitus
"A good laugh is sunshine in the house." – William M. Thackeray
Related: Inspiring Quotes About Water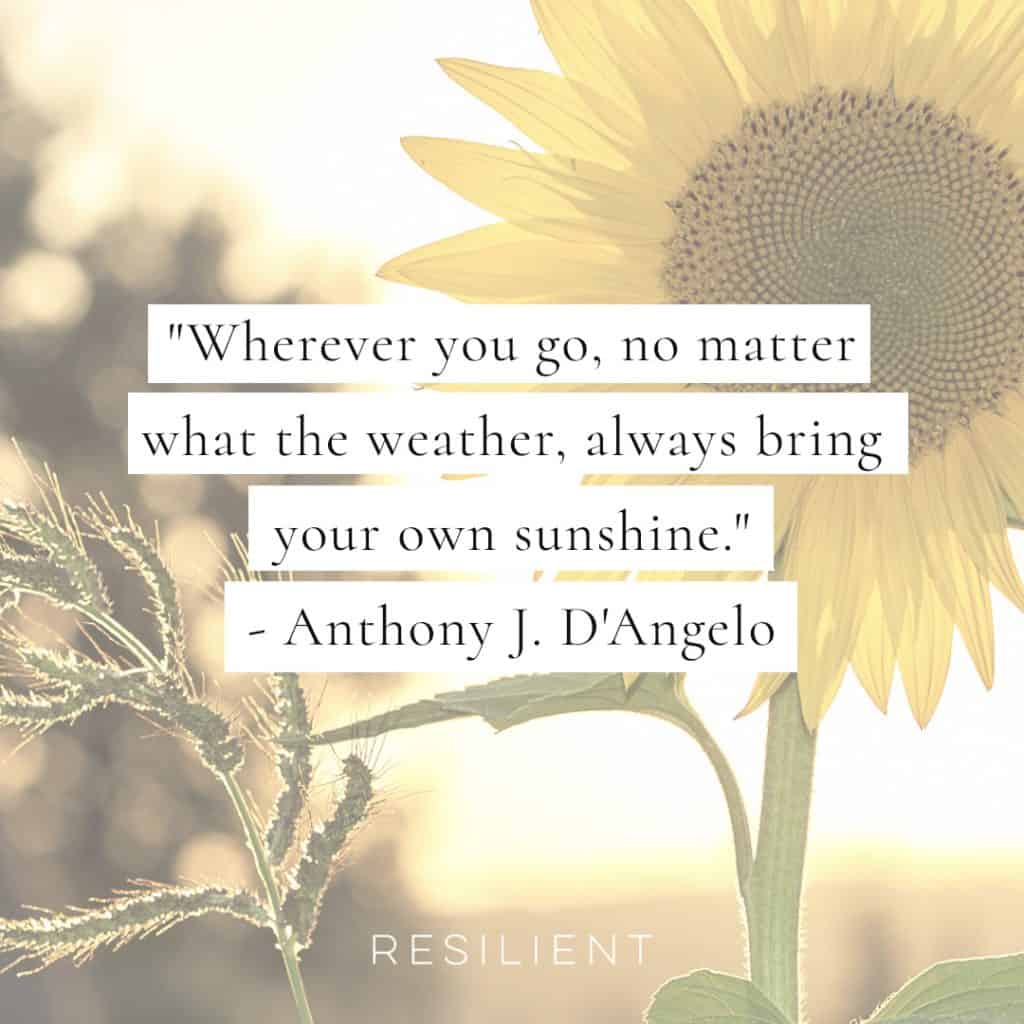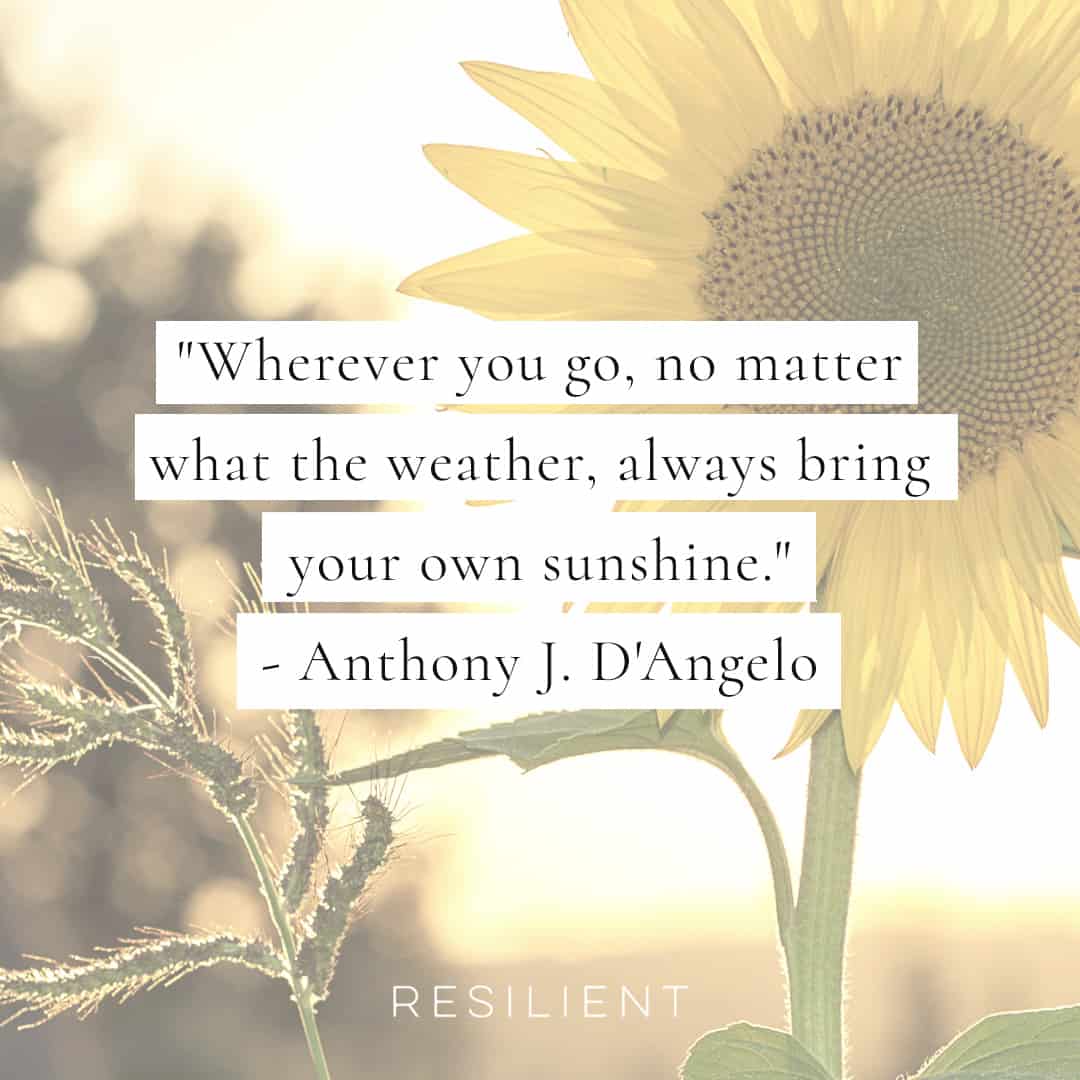 Feel free to share the above sunshine quote graphic with a link back to Resilient!
Products We Recommend:
More Quotes on the Sun
"Your thoughts and your perception of the world influences all that you do, and all that you are, and all that you can be. If you see the sunshine, feel the sunshine then you feel good. But if your focus is only on the clouds and the dark sky then you may find yourself a bit gloomy." – Catherine Pulsifer
"Live in the sunshine, swim the sea, drink the wild air." – Ralph Waldo Emerson
"Change, like sunshine, can be a friend or a foe, a blessing or a curse, a dawn or a dusk." – William Arthur Ward
"And may sunshine and happiness / Surround you when you're far from home." – Rod Stewart
"Sunshine is delicious, rain is refreshing, wind braces us up, snow is exhilarating; there is really no such thing as bad weather, only different kinds of good weather." – John Ruskin
☀️ Related Post: 100+ Quotes for a Good Morning

Motivational Sunshine Quotations
"The sun always shines above the clouds." – Paul F. Davis
"The Sun can be your greatest gloom, or your greatest comforter, depending on how you view its shine." – Anthony Liccione
"A sunny disposition is worth more than fortune. Young people should know that it can be cultivated; that the mind like the body can be moved from the shade into sunshine." – Andrew Carnegie
"Even the sun directs our gaze away from itself and to the life illumined by it." – Eberhard Arnold
"Even when it's raining, the sunshine is still there." – Clare Josa
"When the sun is shining I can do anything; no mountain is too high, no trouble too difficult to overcome." – Wilma Rudolph
"Turn your face to the sun and the shadows fall behind you." – Maori Proverb

Inspirational Sunshine Sayings
"How glorious a greeting the sun gives the mountains!" – John Muir
"In order for the light to shine so brightly, the darkness must be present." – Sir Francis Bacon
"Daylight follows a dark night." – Proverb
"Most of the shadows of this life are caused by standing in one's own sunshine." – Ralph Waldo Emerson
"Every day is a good day to be alive, whether the sun's shining or not." – Marty Robbins
"If there is nothing new under the sun, at least the sun itself is always new, always re-creating itself out of its own inexhaustible fire." – Michael Sims
More Quote Posts:
Sun Inspirational Quotes
"Far away there in the sunshine are my highest aspirations. I may not reach them but I can look up and see their beauty, believe in them and try to follow them." – Louisa May Alcott
"Sending you a day full of sunshine, a heaven filled with rainbows, and a pocket full of dreams. May the future ahead of you be as wonderful as you are." – Judith Wibberley
"May you always walk in sunshine. May you never want for more." – Irish Blessing
"Inspiration comes in ordinary packages, from the glimmer of sunlight through a forest of shadows to the innocence of a child's smile." – Emilee Day
"The sun shines on everybody. You've got to keep believing." – Dontrelle Willis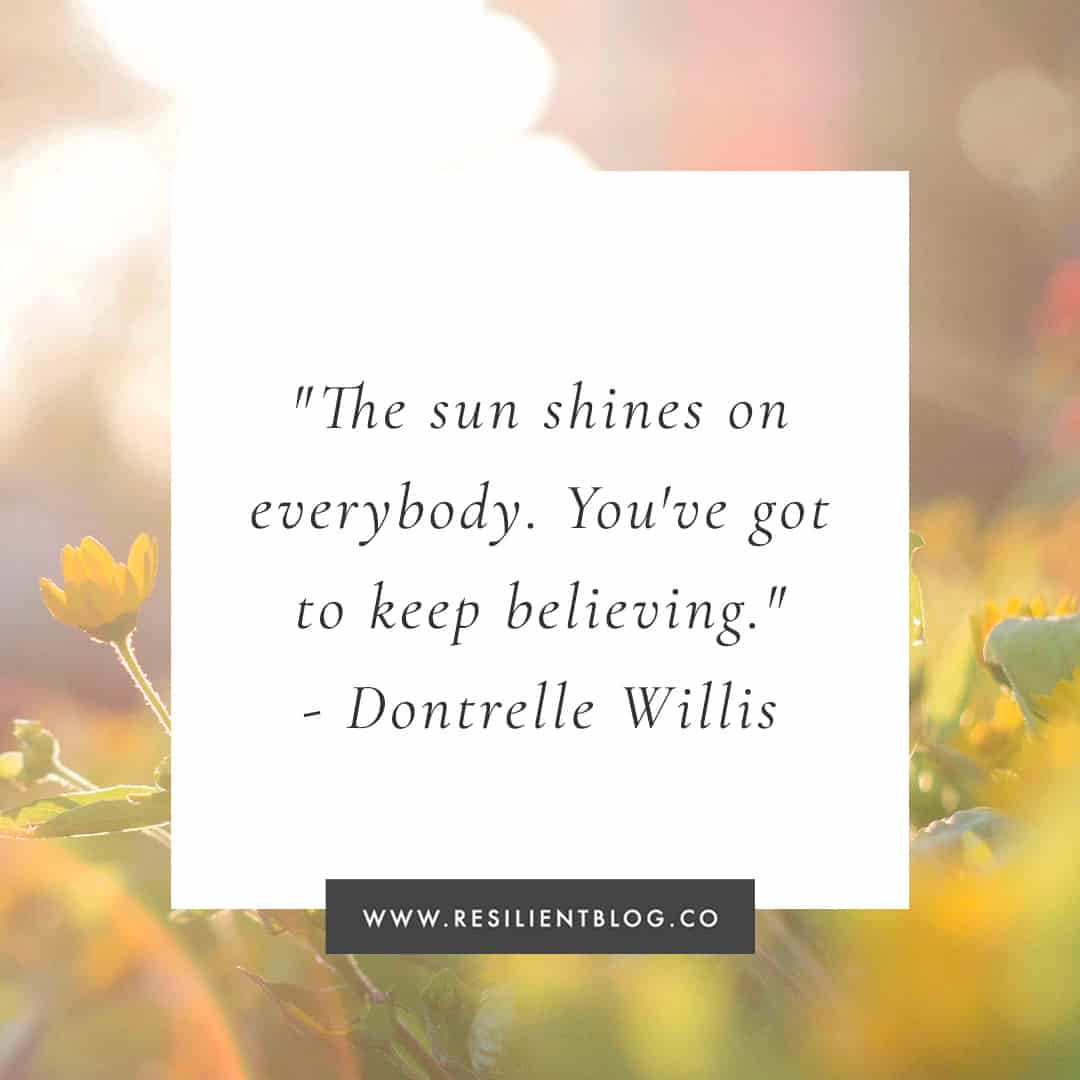 "No sun outlasts its sunset, but will rise again and bring the dawn." – Maya Angelou
"If your life is constantly full of sunshine where each day is transformed into beauty and each worldly gift is yours to use, then you are one of a few." – Byron Pulsifer
"Wherever you go, no matter what the weather, always bring your own sunshine." – Anthony J. D'Angelo
"Think about sunshine – what daily radiance is showered upon you through it, what immense golden goodness. Every single day, over so much of the planet." – John Eldredge
"When sun shines, it not only brightens our day; it enlightens us, our soul, cleansing it of the gloominess that the night's darkness had brought in." – Tista Ray
"Sunshine is a welcome thing. It brings a lot of brightness." – Jimmie Davis

More Inspirational Sun Captions
"My sun sets to rise again." – Robert Browning
"Sunshine is my quest." – Winston Churchill
"Health and good humor are to the human body like sunshine to vegetation." – Jean B. Massillon
"Kindness is the sunshine in which virtue grows." – Robert Green Ingersoll
"The sun, with all those planets revolving around it and dependent on it, can still ripen a bunch of grapes as if it had nothing else in the universe to do." – Galileo Galilei
"Sunshine is Nature's hug and spirit breath to the earth." – Terri Guillemets
"The sun does not shine for a few trees and flowers, but for the wide world's joy." – Henry Ward Beecher
P.S. Get free downloads, checklists, inspirational emails & more when you sign up for our Free Resource Library!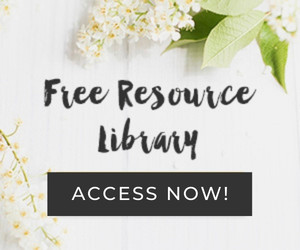 I hope these sunshine quotes and quotes about the sun can inspire you!