The concept of light and darkness is useful in talking about both life and the contrast between happiness and depression or sadness. But in some ways, you wouldn't know what happiness, or light, was like without the sadness or darkness at times. Here are more than 60 beautiful quotes about light and darkness and inspirational light quotes.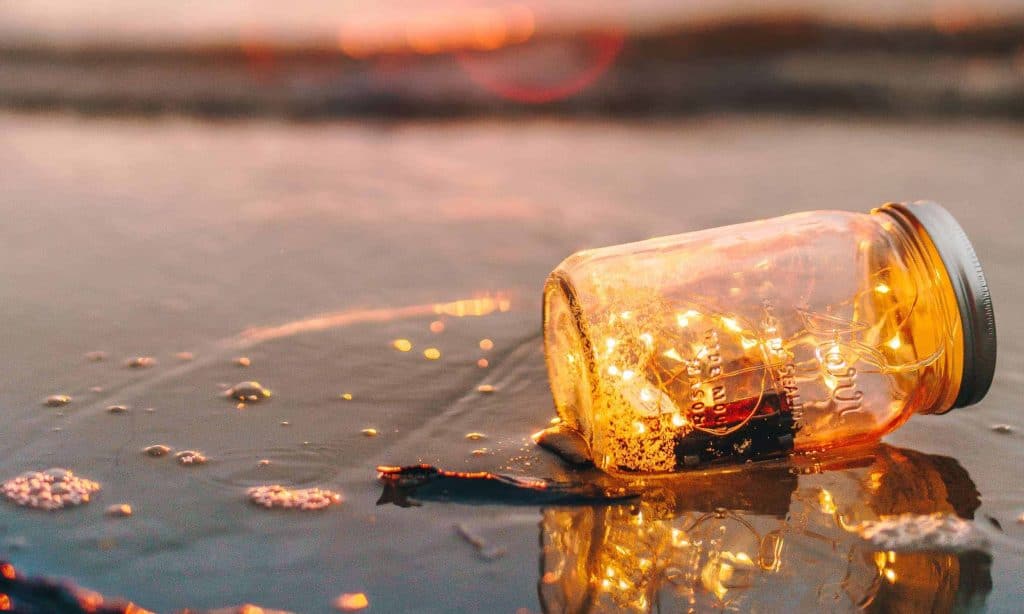 60+ Beautiful Quotes About Light and Darkness | Light Quotes
Click here to subscribe to our Youtube channel!
1. "In order for the light to shine so brightly, the darkness must be present." – Sir Francis Bacon
2. "There are two ways of spreading light; to be the candle or the mirror that reflects it." – Edith Wharton
3. "In the right light, at the right time, everything is extraordinary." – Aaron Rose
👉 Products We Recommend:
4. "When you possess light within, you see it externally." – Anas Nin
5. "As we work to create light for others, we naturally light our own way." – Mary Anne Radmacher
6. "Give light and people will find the way." – Ella Baker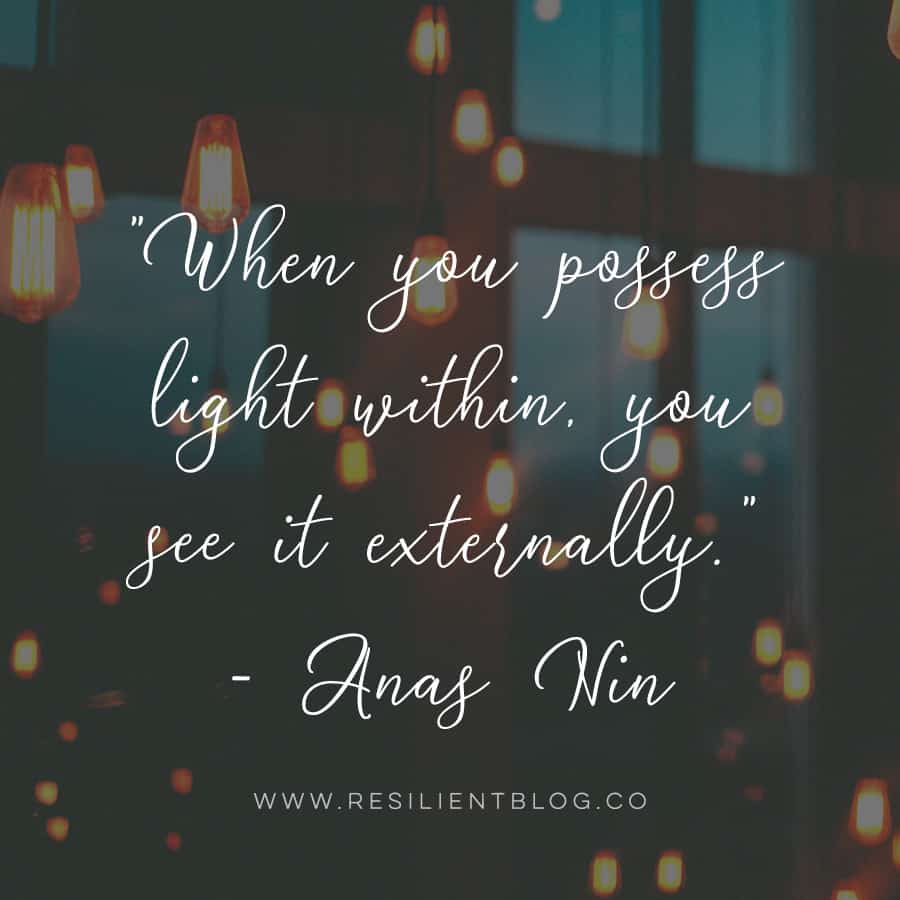 Related Inspirational Quote Posts:
7. "Travel light, live light, spread the light, be the light." – Yogi Bhajan
8. "Give light, and the darkness will disappear of itself." – Desiderius Erasmus
9. "Your path is illuminated by the light, yet darkness lets the stars shine bright." – J.L.W. Brooks