Water is the lifeblood of our planet and can also be a metaphor. You can flow through life with the ease of a single drop of rain water cleansing the earth or the persistence of a river carving out canyons over thousands of years. Here are 20+ quotes about water and water quotes.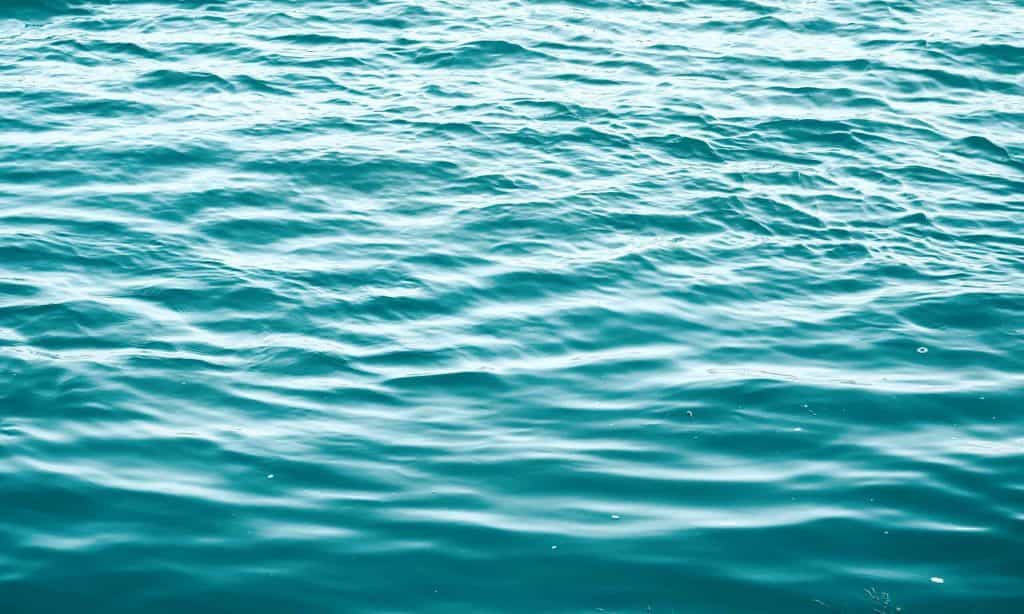 Click here to subscribe to our Youtube channel!
20+ Water Quotes | Inspiring Quotes About Water
"Water does not resist. Water flows. When you plunge your hand into it, all you feel is a caress. Water is not a solid wall, it will not stop you. But water always goes where it wants to go, and nothing in the end can stand against it. Water is patient. Dripping water wears away a stone. Remember that, my child. Remember you are half water. If you can't go through an obstacle, go around it. Water does." – Margaret Atwood
"Nothing is softer or more flexible than water, yet nothing can resist it." – Lao Tzu
"As many raindrops join to form a great river of water, many souls join their highest intent to form the river of evolved consciousness." – Jonathan Lockwood Huie
"Water is the driving force of all nature." – Leonardo da Vinci
Products We Recommend: 😄
Quotes on Water | Water Quotations
"Water is the soul of the Earth." – W. H. Auden
"We never know the worth of water till the well is dry." – Thomas Fuller
"The cure for anything is salt water: sweat, tears or the sea." – Isak Dinesen
"Empty your mind, be formless. Shapeless, like water. If you put water into a cup, it becomes the cup. You put water into a bottle and it becomes the bottle. You put it in a teapot it becomes the teapot. Now, water can flow or it can crash. Be water, my friend." – Bruce Lee
"Water is the lifeblood of our bodies, our economy, our nation and our well-being." – Stephen Johnson

Inspirational Water Quotes | Quotes About Water
"Clean water, the essence of life and a birthright for everyone, must become available to all people now." – Jean-Michel Cousteau
"Water links us to our neighbor in a way more profound and complex than any other." – John Thorson
"The deeper the waters are, the more still they run." – Korean Proverb
"You don't drown by falling in the water; you drown by staying there." – Edwin Louis Cole
"Like roots finding water, we always wind up moving towards what sustains us." – Mark Nepo
Related Inspirational Quote Posts:
Water Inspirational Quotes | Water Sayings
"There's plenty of water in the universe without life, but nowhere is there life without water." – Sylvia A. Earle
"Rivers know this: there is no hurry. We shall get there some day." – A. A. Milne
"Human nature is like water. It takes the shape of its container." – Wallace Stevens
"Water flows from high in the mountains Water runs deep in the Earth Miraculously, water comes to us, And sustains all life." – Thich Nhat Hanh
"Water is soft and humble, but it is the most powerful and is the most endurable." – Debasish Mridha
More Inspirational Water Quotes | Quotes for Water
"You must not lose faith in humanity. Humanity is an ocean; if a few drops of the ocean are dirty, the ocean does not become dirty." – Mahatma Gandhi
"Individually, we are one drop. Together, we are an ocean." – Ryunosuke Satoro
"To understand water is to understand the cosmos, the marvels of nature, and life itself." – Masaru Emoto
"Be like water, which is fluid & soft & yielding, as in time, water will overcome rock which is rigid & hard. Therefor, what is soft is strong." – Anonymous
P.S. If you're ready to improve your life and keep track of all your progress and goals, check out Your Best Life Planner. It's a kit of 36 digital printables that help you plan your days with monthly, weekly, and daily planners, set goals, vision your future, create self care and gratitude lists, and so much more! Check it out here now and create your best life.
I hope you enjoyed these water quotes and quotes about water!