20+ Quotes About Moving Forward and Moving On
Affiliate Disclaimer: This site contains affiliate links, which means we earn money if you purchase through our link. As an Amazon Associate I earn from qualifying purchases. Read our Disclosure Policy.
Moving forward can refer to either making forward progress and momentum in your life or moving on from something in the past. Either way you interpret "moving forward," here are 20+ inspiring quotes about moving forward and moving on quotes.
Subscribe to our Youtube channel!
20+ Quotes About Moving Forward | Moving on Quotes
"Don't dwell on what went wrong. Instead, focus on what to do next. Spend your energy moving forward together towards an answer." – Denis Waitley
"Moving forward first requires a step to be taken." – Chase S.M. Neill
"Life moves forward. The old leaves wither, die and fall away, and the new growth extends forward into the light." – Bryant McGill
"We keep moving forward, opening new doors, and doing new things, because we're curious and curiosity keeps leading us down new paths." – Walt Disney
"Those who move forward with a happy spirit will find that things always work out." – Gordon B. Hinkley
Products We Recommend:

Quotes on Moving Forward | Quotes About Moving On
"Sometimes you have to take a step back to move forward." – Erika Taylor
"You can learn a lot from failure, but that requires you to continue moving forward despite having failed." – Darcy Oordt
"After every disappointment and failure, we need to dedicate some time for healing our wounds, but the worst we can do is lingering under the grip of regrets. Take time to shed tears but know when its time to move forward. Let go. Why do you cling to pain? There is nothing you can do about the wrongs of yesterday. It is not yours to judge. Why hold on to the very thing which keeps you from hope and love?" Leo Buscaglia
"Too many times we get so caught up in moving forward we forget to appreciate where we are and what we have." – Shaddona Richards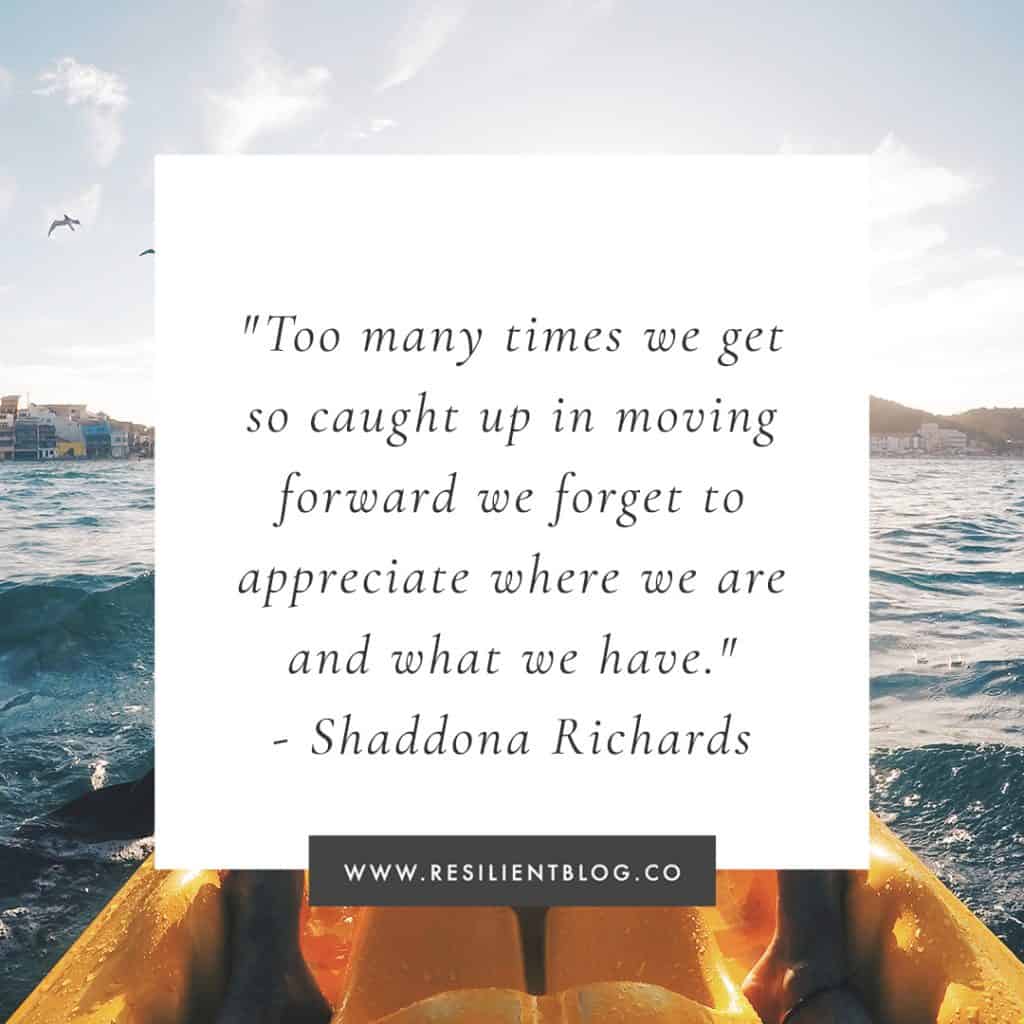 "Start today by imagining the life you want in the future and taking one practice step towards it." – Denise Duffield-Thomas

Quotes for Moving Forward in Life
"The only thing a person can ever really do is keep moving forward. Take that big leap forward without hesitation, without once looking back. Simply forget the past and forge toward the future." – Alyson Noel
"Are the people around you holding you back or empowering you to move forward? If your life is going nowhere, take a look at the group of people you hang around with." – Les Brown
"March on. Do not tarry. To go forward is to move toward perfection. March on, and fear not the thorns, or the sharp stones on life's path." – Kahlil Gibran
"Life may not be going well for you now, but as long as you are here, as long as you press forward, anything is possible. Hold on to hope." – Nick Vujicic
"When you bring peace to your past, you can move forward to your future." – Anonymous
More Quote Posts:
Moving Forward Sayings
"I'm a fast learner, and I believe in change, and I believe in growing, and I believe in moving forward and not staying in the same place." – Linda Perry
"If you can't fly then run, if you can't run then walk, if you can't walk then crawl, but whatever you do you have to keep moving forward." – Martin Luther King Jr
"Faith is moving forward even when things don't make sense, trusting that in hindsight everything will become clear." – Mandy Hale
"Accept yourself, love yourself, and keep moving forward. If you want to fly, you have to give up what weighs you down." – Roy T. Bennett

Quotes for Moving Forward in Life
"You just keep moving forward and doing what you do and hope that it resonates with people. And if it doesn't, you just keep moving on until you find a project that does." – Octavia Spencer
"I want to live my life moving forward with integrity and pride." – Dan Amboyer
"If we fail to adapt, we fail to move forward." – John Wooden
"You have to come to your closed doors before you get to your open doors… What if you knew you had to go through 32 closed doors before you got to your open door? Well, then you'd come to closed door number eight and you'd think, 'Great, I got another one out of the way'… Keep moving forward." – Joel Osteen
P.S. Get free downloads, checklists, inspirational emails & more when you sign up for our Free Resource Library!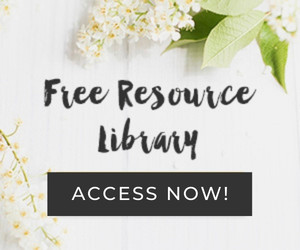 I hope these moving forward quotes and quotes about moving forward and moving on inspire you!