Affiliate Disclaimer: This site contains affiliate links, which means we earn money if you purchase through our link. As an Amazon Associate, I earn from qualifying purchases. Read our Disclosure Policy.
Clouds are a part of nature that can be positive or negative depending on your interpretation. They can cover the sky and block a sunny day, or they can provide a backdrop for a more spectacular sunset. Here are 40+ inspiring clouds quotes and quotes about clouds.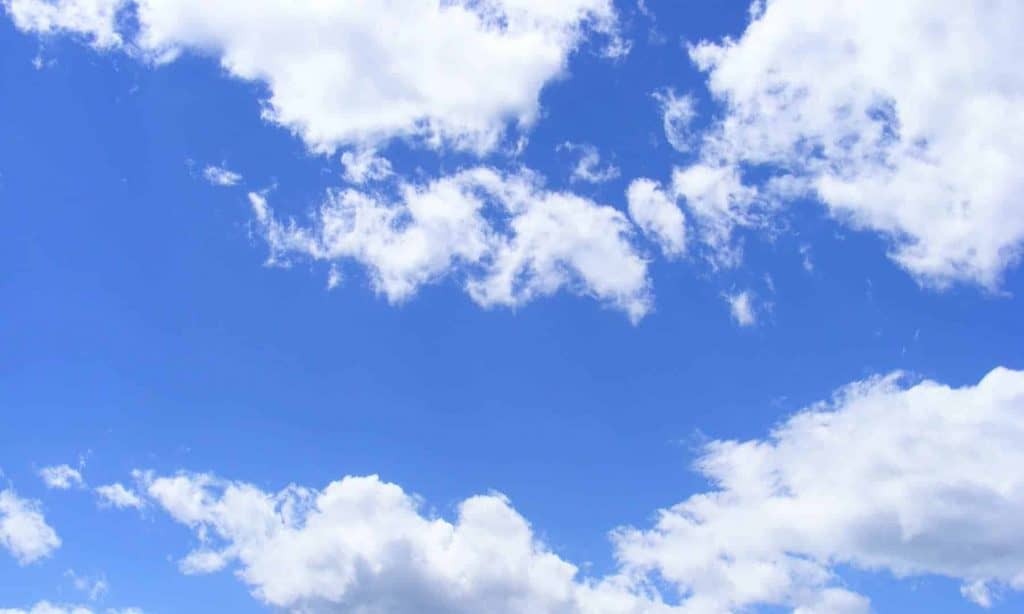 Subscribe to our Youtube channel!
40+ Quotes About Clouds | Clouds Quotes
"Try to be a rainbow in someone's cloud." – Maya Angelou
"Clouds in the sky very much resembles the thoughts in our minds! Both changes perpetually from one second to another!" – Mehmet Murat ildan
"Have you ever, looking up, seen a cloud like to a Centaur, a Part, or a Wolf, or a Bull?" – Aristophanes
"A Dream is where a boy can swim in the deepest oceans and fly over the highest clouds." – J. K. Rowling
"The air up there in the clouds is very pure and fine, bracing and delicious. And why shouldn't it be?–it is the same the angels breathe." – Mark Twain
"Dark clouds become heaven's flowers when kissed by light." – Rabindranath Tagore
"When scattered clouds are resting on the bosoms of hills, it seems as if one might climb into the heavenly region, earth being so intermixed with sky, and gradually transformed into it." – Nathaniel Hawthorne
"Yesterday I inhaled a cloud, and immediately my eyes started raining." – Jarod Kintz
"The sun always shines above the clouds." – Paul F. Davis
"Clouds on clouds, in volumes driven, / Curtain round the vault of heaven." – Thomas Love Peacock
"There are no rules of architecture for a castle in the clouds." – Gilbert K. Chesterton
"The sky and the sun are always there. It's the clouds that come and go." – Rachel Joyce
"I can see clouds a thousand miles away, hear ancient music in the pines." – Ikkyu
"When people look at clouds they do not see their real shape, which is no shape at all, or every shape, because they are constantly changing. They see whatever it is that their heart yearns for." – Jose Eduardo Agualusa
"For it is when calm clouds gather that thunder is made." – Soroosh Shahrivar
Products We Recommend:

More Quotes and Sayings About Clouds
"No dark cloud can forever prevent the sun from shining!" – Mehmet Murat ildan
"Clouds come floating into my life, no longer to carry rain or usher storm, but to add color to my sunset sky." – Rabindranath Tagore
"A cloudless plain blue sky is like a flowerless garden." – Terri Guillemets
"When I do not walk in the clouds I walk as though I were lost." – Antonio Porchia
"No doubt the phenomena of cloud formation are designed primarily to water the earth; to gather together the moisture from the salt sea, and form dark, unwholesome fens; to purify them by the mysterious alchemy of the sky; to carry them onward by sweeping storm or by gentle zephyr, and let them descend gently in the mist, or steadily in the rain, which will waken sleeping seeds, and revive drooping vegetation." – Alfred Rowland
"The sky is the daily bread of the eyes." – Ralph Waldo Emerson
"The sky, a perfect empty canvas, offers clouds nonetheless. They shift and drift and beg interpretation… such is the nature of art." – Jeb Dickerson
"I think the most heavenly food is fluffy white clouds." – Jarod Kintz
"Far clouds of feathery gold, Shaded with deepest purple, gleam Like islands on a dark blue sea." – Percy Bysshe Shelley
"You must not blame me if I do talk to the clouds." – Henry Thoreau
"Clouds are on top for a reason. They float so high because they refuse to carry any burden!" – Jasleen Kaur Gumber
"I can be jubilant one moment and pensive the next, and a cloud could go by and make that happen." – Bob Dylan
"A cloud does not know why it moves in just such a direction and at such a speed. It feels an impulsion, this is the place to go now. But the sky knows the reasons and the patterns behind all clouds, and you will know, too, when you lift yourself high enough to see beyond horizons." – Richard Bach
"Those clouds are angels' robes." – Charles Kingsley
"Behind every cloud is another cloud." – Judy Garland
"Whatever the clouds plan to do; I always trust in the sun which never fails to come out." – Munia Khan
More Inspirational Quote Posts:
Inspirational Cloud Captions and Quotes
"Clouds can never hide the sun forever; so don't complain about clouds but never forget to welcome the sun." – Debasish Mridha
"God is a cloud from which rain fell." – Dejan Stojanovic
"How sweet to be a cloud. Floating in the blue!" – A. A. Milne
"Why do I love clouds? Because you can't save a cloud like you can save a leaf or a flower or a rock – clouds are now." – Terri Guillemets
"Before we had airplanes and astronauts, we really thought that there was an actual place beyond the clouds, somewhere over the rainbow. There was an actual place, and we could go above the clouds and find it there." – Barbara Walters
"The beauty of white clouds: Every morning brings new clouds and sunshine." – Lailah Gifty Akita
"A pessimist sees only the dark side of the clouds, and mopes; a philosopher sees both sides, and shrugs; an optimist doesn't see the clouds at all, he's walking on them." – Leonard Louis Levinson
"Clouds, they make a painting out of the sky." – Marty Rubin
"The clouds, – the only birds that never sleep." – Victor Hugo
"Even when clouds grow thick, the sun still pours its light earthward." – Mark Nepo
"Clouds are the sky's imagination." – Terri Guillemets
"Now, if God made the clouds so beautiful, did He not mean us to gaze upon them and be thankful for them?" – Alfred Rowland
"Behind the clouds is the sun still shining." – Henry Wadsworth Longfellow
"If clouds are blocking the sun, there will always be a silver lining that reminds me to keep on trying." – Matthew Quick
"There is divinity in the clouds." – Lailah Gifty Akita
P.S. Get free downloads, checklists, inspirational emails & more when you sign up for our Free Resource Library!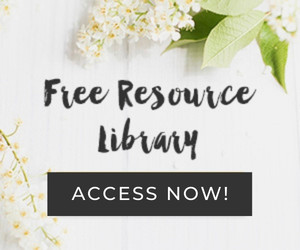 I hope you enjoyed these clouds quotes and quotes about clouds!