Flowers bloom in nature, but people can also bloom into an expanded and newer version of themselves. Here are 30+ inspiring blooming quotes and quotes about blooming.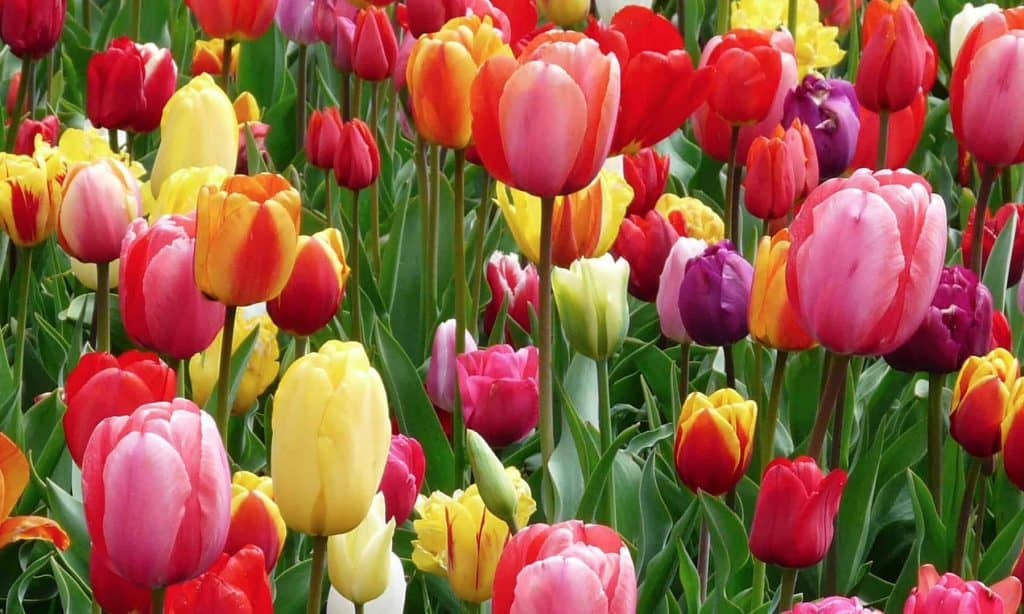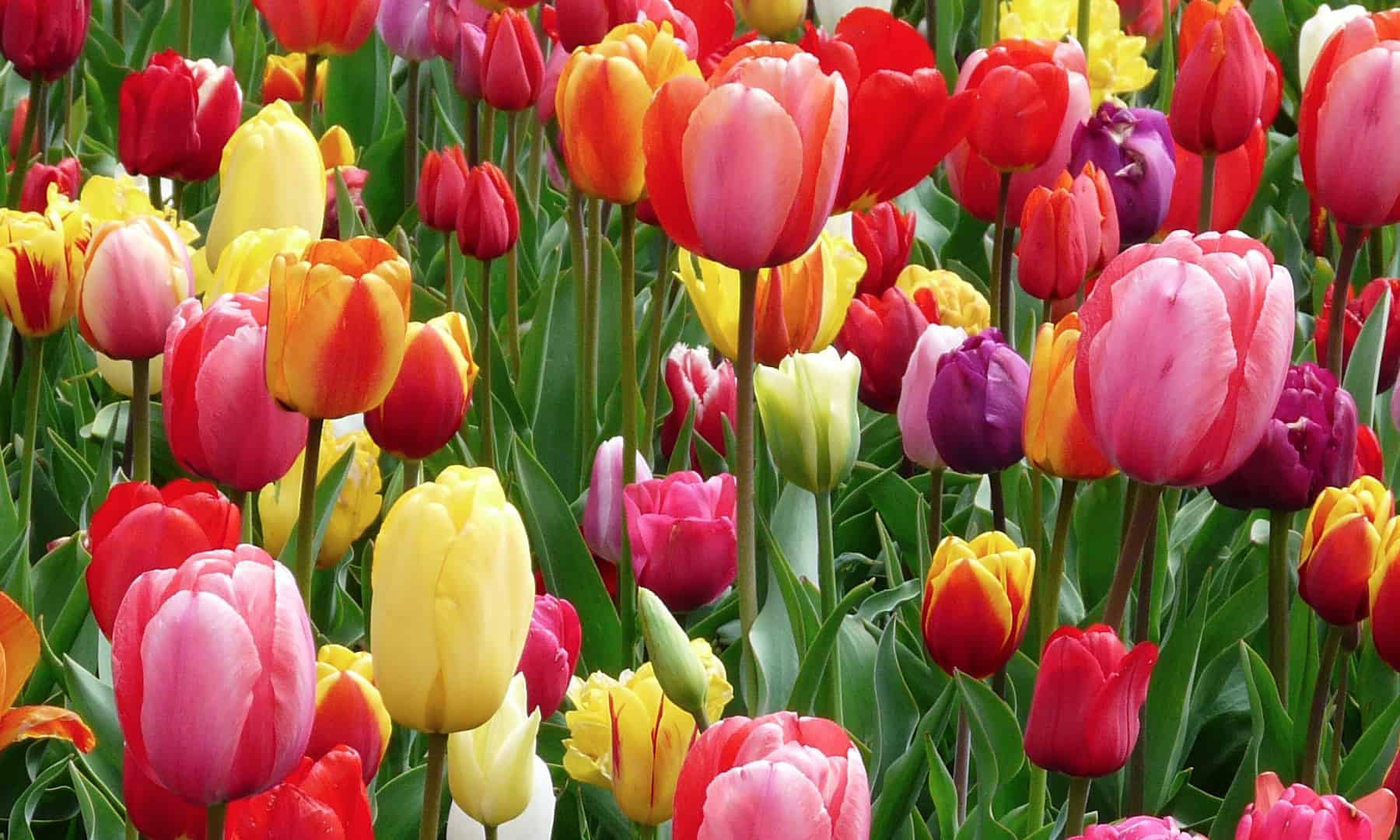 Click here to subscribe to our Youtube channel!
30+ Quotes About Blooming | Blooming Quotes
"Every flower blooms at a different pace." – Suzy Kassem
"If you tend to a flower, it will bloom, no matter how many weeds surround it." – Matshona Dhliwayo
"The flower of the present rosily blossomed." – Aldous Huxley
"A flower does not think of competing with the flower next to it. It just blooms." – Zen Shin
"Bloom where you are planted." – Anonymous
"Raise your words, not voice. It is rain that grows flowers, not thunder." – Rumi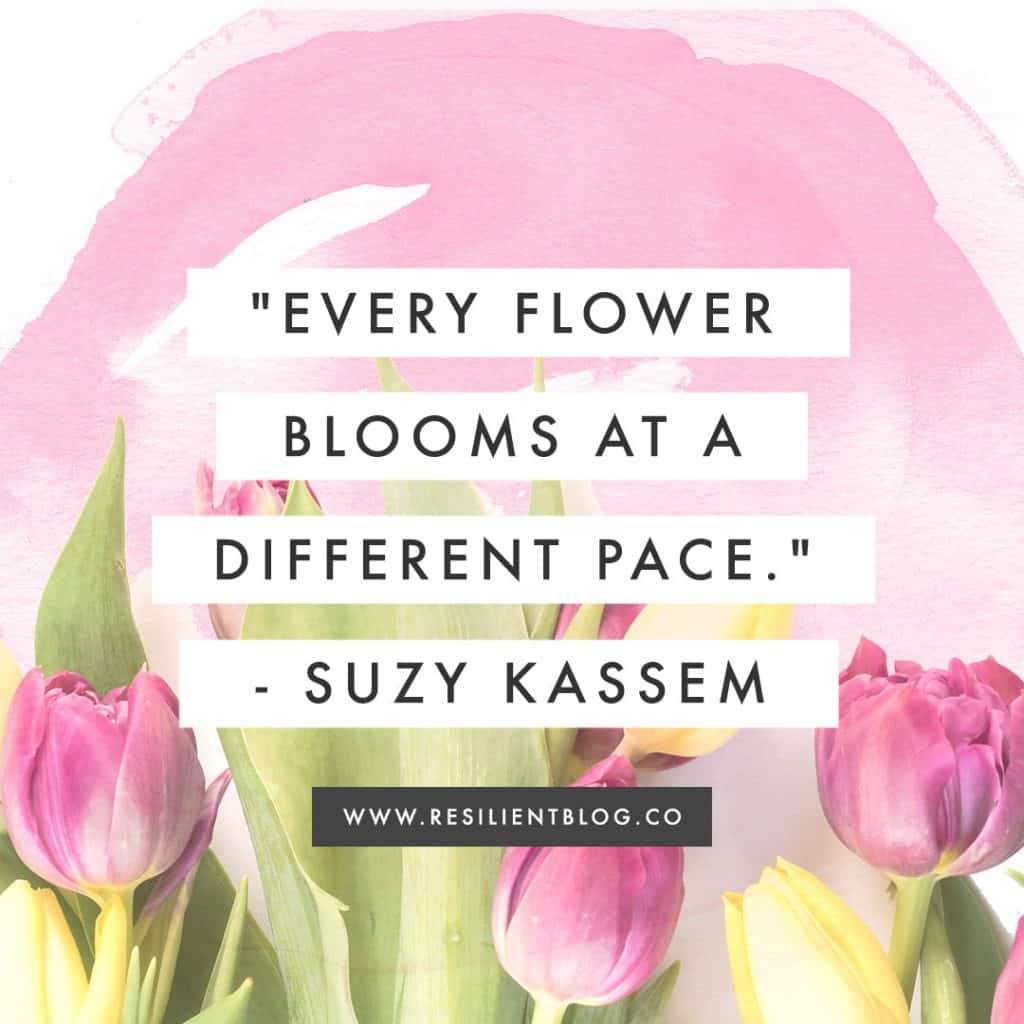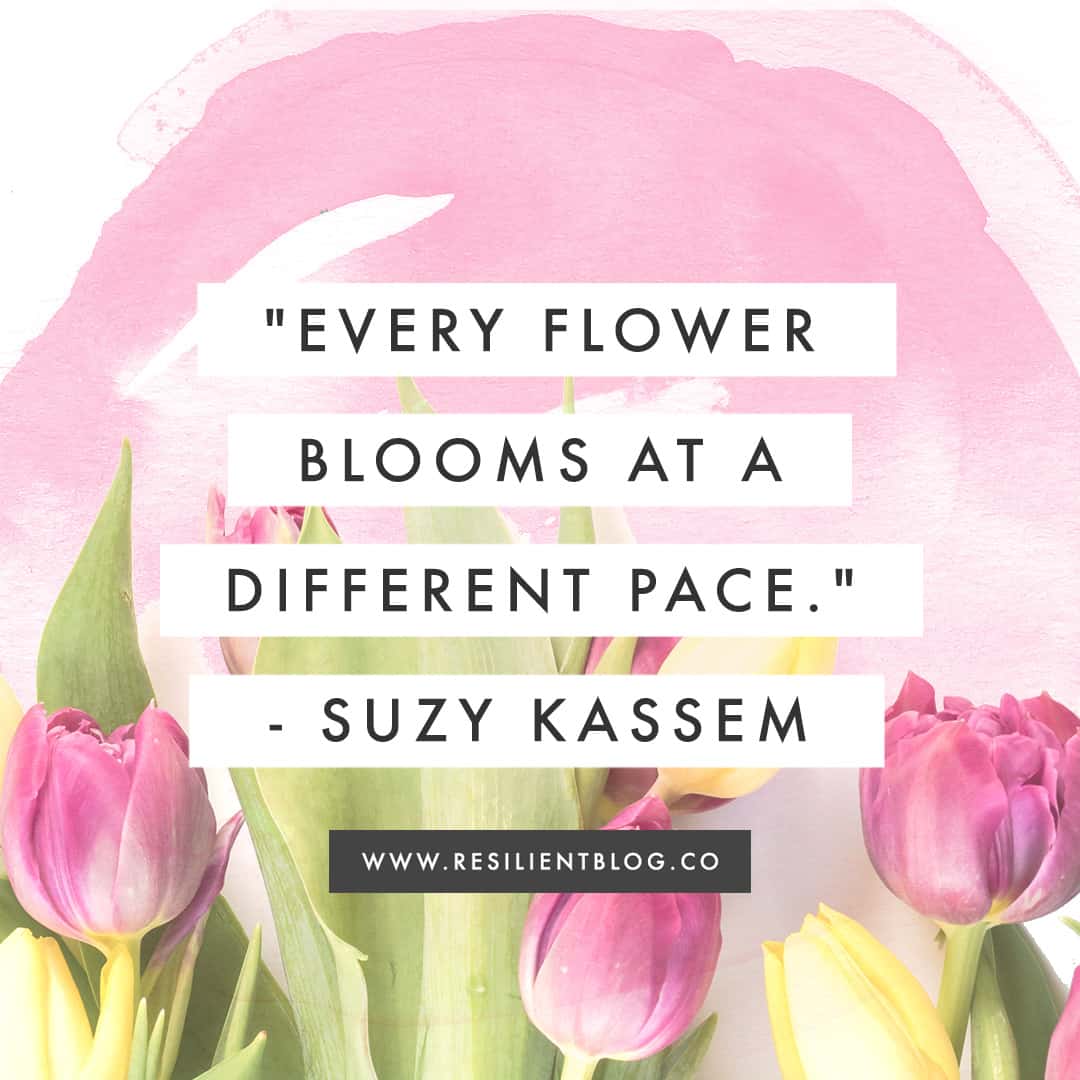 "And so we are like flowers; and bloom only, when the sun, kisses us." – Kristian Goldmund Aumann
"Flowers don't worry about how they're going to bloom. They just open up and turn toward the light and that makes them beautiful." – Jim Carrey
"Every flower blooms in its own time." – Ken Petti
"The bloom may be brief but the memory of its beauty will last a lifetime." – Doe Zantamata
"All of us blossom when we feel loved and wither when we do not feel loved." – Gary Chapman
👉 Products We Recommend:

Inspirational Blooming Quotes
"Every flower is a soul blossoming in nature." – Gerard de Nerval
"Where flowers bloom, so does hope." – Lady Bird Johnson
"Every flower must grow through dirt." – Laurie Jean Sennott
"The very best relationship has a gardener and a flower. The gardener nurtures and the flower blooms." – Carole Radziwill
"The Japanese say, if the flower is to be beautiful, it must be cultivated." – Lester Cole
"Talent is like a little seed; when nurtured, it will flourish." – Matshona Dhliwayo
"Bloom where you are planted and sow where you are fed." – Stella Payton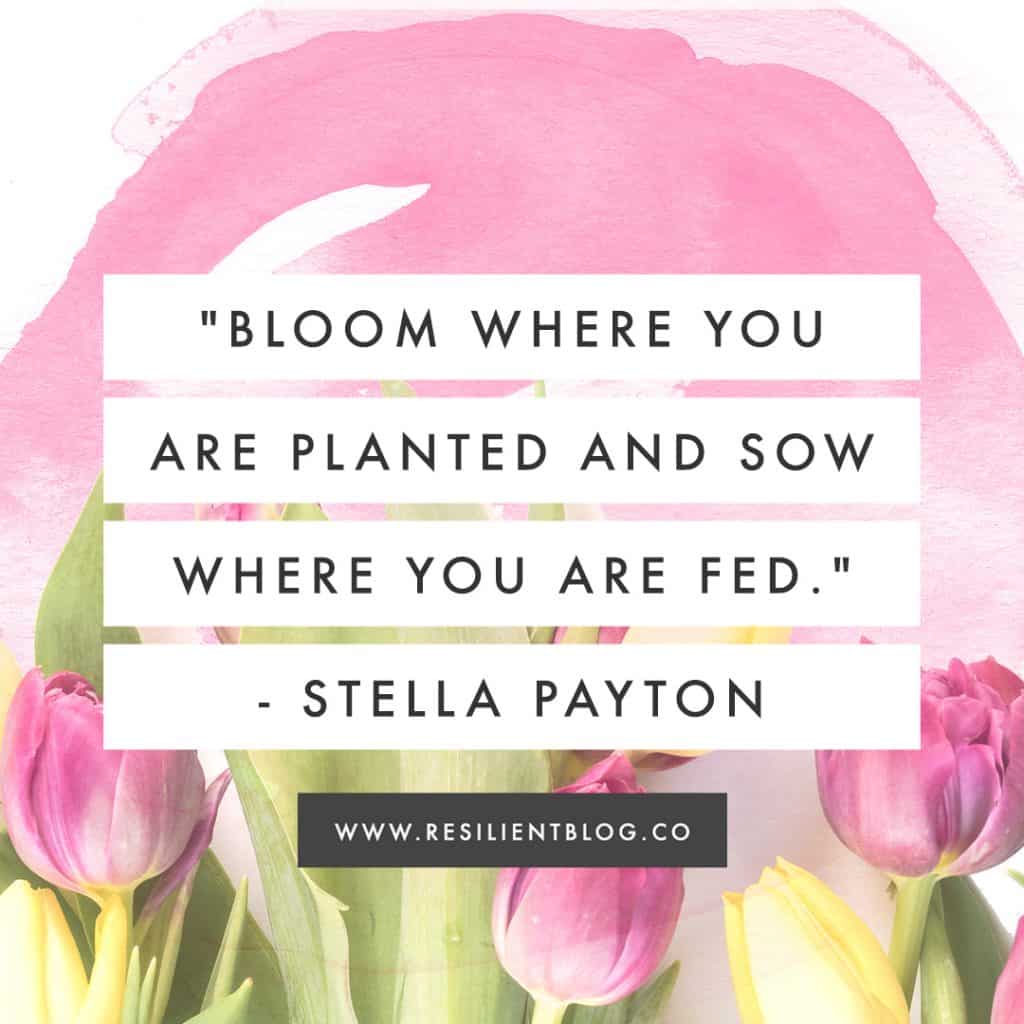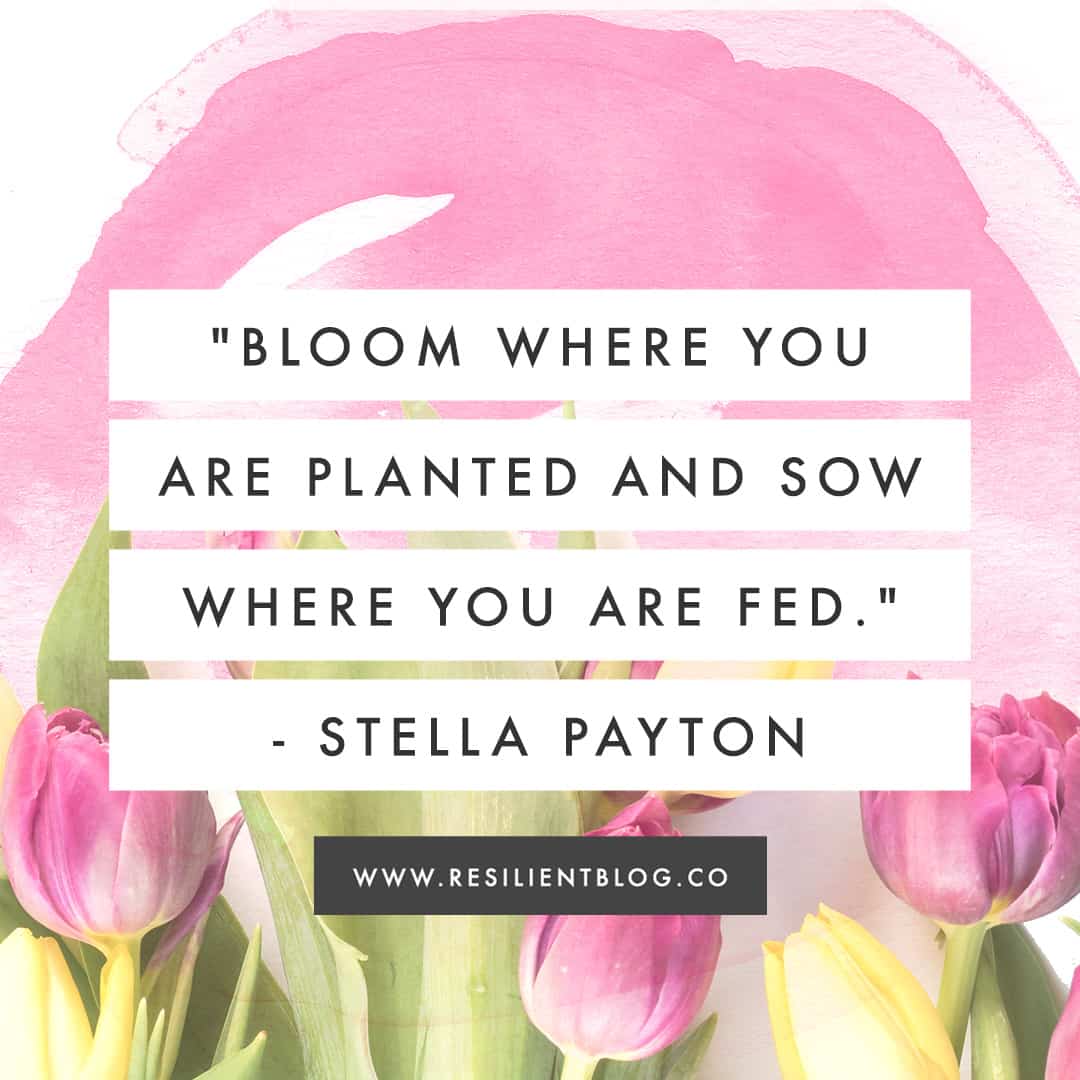 "Bloom as if you want to make the whole world beautiful." – Debasish Mridha
"Open the bloom of your heart and become a gift of beauty to the world." – Bryant McGill
"Why should I be unhappy? Every parcel of my being is in full bloom." – Rumi
"Let a hundred flowers bloom, let a hundred schools of thought contend." – Mao Zedong
"Blossoms are scattered by the wind and the wind cares nothing but the blossoms of the heart no wind can touch." – Yoshida Kenko
Related Inspirational Quote Posts:
More Quotes on Blossoming
"If beautiful lilies bloom in ugly waters, you too can blossom in ugly situations." – Matshona Dhliwayo
"A flower blooming in the desert proves to the world that adversity, no matter how great, can be overcome." – Matshona Dhliwayo
"We blossom under praise like flowers in sun and dew; we open, we reach, we grow." – Gerhard E Frost
"All beings are flowers blossoming In a blossoming universe." – Soen Nakagawa
"Hope blooms when the time is ready." – Debasish Mridha
"You are built not to shrink down to less but to blossom into more." – Oprah Winfrey
Quotes About Flowers Blooming
"If I had a single flower for every time I think about you, I could walk forever in my garden." – Claudia Adrienne Grandi
"Life is the flower for which love is the honey." – Victor Hugo
"Love is the flower you've got to let grow." – John Lennon
"A rose can never be a sunflower, and a sunflower can never be a rose. All flowers are beautiful in their own way, and that's like women too." – Miranda Kerr
"Politeness is the flower of humanity." – Joseph Joubert
"Flowers are the music of the ground. From earth's lips spoken without sound." – Edwin Curran
"Love is like a beautiful flower which I may not touch, but whose fragrance makes the garden a place of delight just the same." – Helen Keller
P.S. If you're ready to improve your life and keep track of all your progress and goals, check out Your Best Life Planner. It's a kit of 36 digital printables that help you plan your days with monthly, weekly, and daily planners, set goals, vision your future, create self care and gratitude lists, and so much more! Check it out here now and create your best life.
I hope you enjoyed these blooming quotes and quotes about blooming!