Here are 30+ quotes about love, quotes about relationships, love quotes, how to love, and also loving yourself.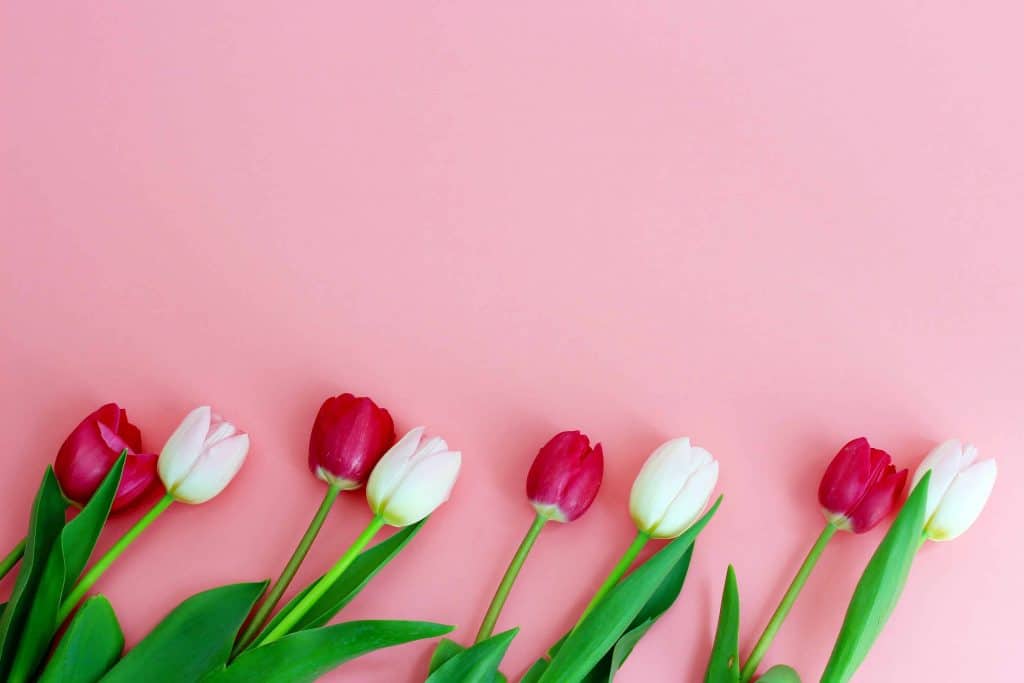 Love Quotes | 8 Quotes About How to Love by Thich Nhat Hanh
How to Love by Thich Nhat Hanh is one of my favorite books on love and relationships. It's not just romantic love, but friendship, familial love, and love for all of humanity. But I especially think this is a good book for learning to love yourself as you love someone else. 🙂 Here are 8 quotes about how to love by Thich Nhat Hanh.
1. "You are part of the universe; you are made of stars. When you look at your loved one, you see that he is also made of stars and carries eternity inside. Looking in this way, we naturally feel reverence."
2. "Other people's actions are the result of their own pain and not the result of any intention to hurt you."
3. "Every child is born in the garden of humanity as a flower. Each flower differs from every other flower. There are many messages in our society that tell us, even when we're young people, that there's something wrong with us and that if we just buy the right product, or look a certain way, or have the right partner, that will fix it. As grown-ups, we can remind young people that they're already beautiful as they are; they don't have to be someone else."
4. "Every one of us is trying to find our true home. Some of us are still searching. Our true home is inside, but it's also in our loved ones around us. When you're in a loving relationship, you and the other person can be a true home for each other."
5. "When you love someone, you have to have trust and confidence. Love without trust is not yet love. Of course, first you have to have trust, respect, and confidence in yourself. Trust that you have a good and compassionate nature."
6. "Understanding someone's suffering is the best gift you can give another person. Understanding is love's other name. If you don't understand, you can't love."
7. "The first element of true love is loving kindness. The essence of loving kindness is being able to offer happiness. You can be the sunshine for another person. You can't offer happiness until you have it for yourself. So build a home inside by accepting yourself and learning to love and heal yourself. Learn how to practice mindfulness in such a way that you can create moments of happiness and joy for your own nourishment. Then you have something to offer the other person."
8. "When we feed and support our own happiness, we are nourishing our ability to love. That's why to love means to learn the art of nourishing our happiness."
9. "Love is a living, breathing thing. There is no need to force it to grow in a particular direction. If we start by being easy and gentle with ourselves, we will find it is just there inside of us, solid and healing."
For the full book, check out How to Love by Thich Nhat Hanh.
If you would like more inspirational quotes and tips, check out our 365 Recovery Tips.
11 Quotes about Love and Self Discovery from Marianne Williamson | Love Quotes
Marianne Williamson's A Return to Love is one of the most inspiring and enlightening books I've ever read. She teaches principles from a text called A Course in Miracles and translates the teachings into modern day lessons of love and fear.
This book is illuminating and eye-opening to the truth of the world and ourselves. Here are 11 quotes about love and self discovery from Marianne Williamson.
1. "Our deepest fear is not that we are inadequate. Our deepest fear is that we are powerful beyond measure. It is our light, not our darkness that most frightens us. We ask ourselves, 'Who am I to be brilliant, gorgeous, talented, fabulous?' Actually, who are you not to be? You are a child of God. Your playing small does not serve the world. There is nothing enlightened about shrinking so that other people won't feel insecure around you. We are all meant to shine, as children do. We were born to make manifest the glory of God that is within us. It's not just in some of us; it's in everyone. And as we let our own light shine, we unconsciously give other people permission to do the same. As we are liberated from our own fear, our presence automatically liberates others."
2. "It takes courage…to endure the sharp pains of self discovery rather than choose to take the dull pain of unconsciousness that would last the rest of our lives."
3. "Do what you love. Do what makes your heart sing. And NEVER do it for the money, Go to work to spread joy."
4. "Our self-perception determines our behavior. If we think we're small, limited, inadequate creatures, then we tend to behave that way, and the energy we radiate reflects those thoughts no matter what we do. If we think we're magnificent creatures with an infinite abundance of love and power to give, then we tend to behave that way. Once again, the energy around us reflects our state of awareness."
5. "People who have the most to teach us are often the ones who reflect back to us the limits to our own capacity to love, those who consciously or unconsciously challenge our fearful positions. They show us our walls. Our walls are our wounds—the places where we feel we can't love any more, can't connect any more deeply, can't forgive past a certain point. We are in each other's lives in order to help us see where we most need healing, and in order to help us heal."
6. "When we attach value to things that aren't love—the money, the car, the house, the prestige—we are loving things that can't love us back. We are searching for meaning in the meaningless."
7. "Love is what we were born with. Fear is what we have learned here. The spiritual journey is the relinquishment—or unlearning—of fear and the acceptance of love back into our hearts. Love is the essential existential fact. It is our ultimate reality and our purpose on earth. To be consciously aware of it, to experience love in ourselves and others, is the meaning of life."
8. "Only infinite patience produces immediate results."
9. "What that means is this: Love is real. It's an eternal creation and nothing can destroy it. Anything that isn't love is an illusion. Remember this, and you'll be at peace."
10. "That's the greatest miracle, and ultimately the only one: that you awaken from the dream of separation and become a different kind of person. People are constantly concerning themselves with what they do: have I achieved enough, written the greatest screenplay, formed the most powerful company? But the world will not be saved by another great novel, great movie, or great business venture. It will only be saved by the appearance of great people."
11. "When we choose to love, or to allow our minds to be one with God, then life is peaceful. When we turn away from love, the pain sets in. And whether we love, or close our hearts to love, is a mental choice we make, every moment of every day."
If you would like more inspirational quotes and tips, check out our 365 Recovery Tips.