30+ Love Quotes That Will Melt Your Heart
Affiliate Disclaimer: This site contains affiliate links, which means we earn money if you purchase through our link. As an Amazon Associate, I earn from qualifying purchases. Read our Disclosure Policy.
Here are 30+ quotes about love, quotes about relationships, love quotes, how to love, and also loving yourself.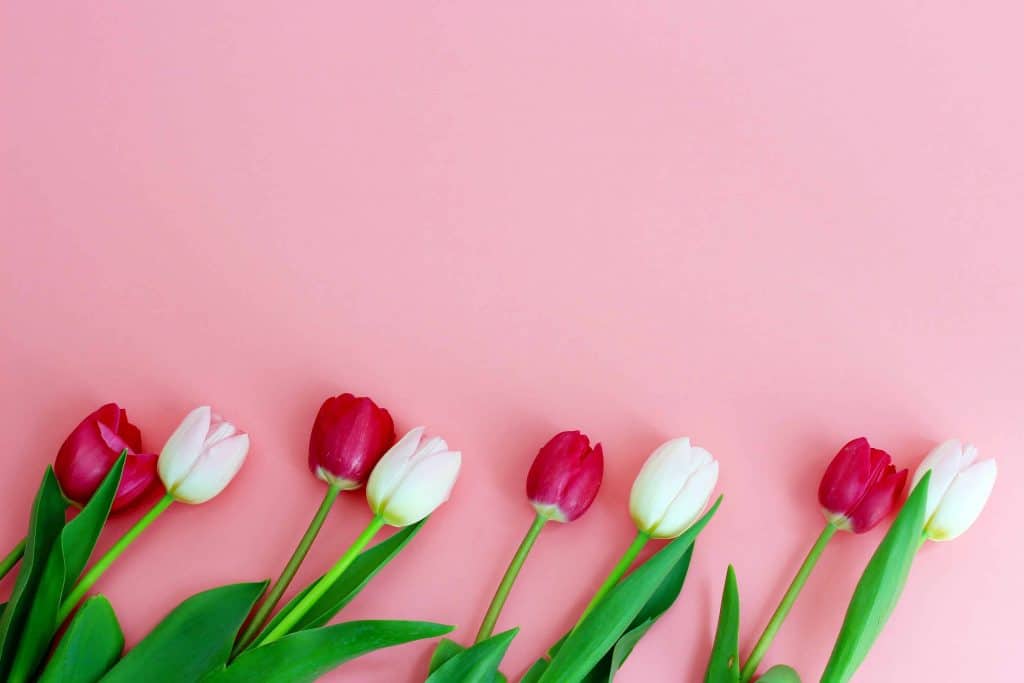 Click here to subscribe to our Youtube channel!
Love Quotes | Inspirational Quotes About Love
"You are the last thought in my mind before I drift off to sleep and the first thought when I wake up each morning." – Unknown
"You know it's love when all you want is that person to be happy, even if you're not part of their happiness." – Julia Roberts
"The best love is the kind that awakens the soul; that makes us reach for more, that plants the fire in our hearts and brings peace to our minds. That's what I hope to give you forever." – Nicholas Sparks
"I saw that you were perfect, and so I loved you. Then I saw that you were not perfect and I loved you even more." – Angelita Lim
"All, everything that I understand, I only understand because I love." – Leo Tolstoy
"And remember, as it was written, to love another person is to see the face of God." – Victor Hugo
"I swear I couldn't love you more than I do right now, and yet I know I will tomorrow." – Leo Christopher
"If you live to be a hundred, I want to live to be a hundred minus one day so I never have to live without you." – A. A. Milne
"You don't love someone because they're perfect, you love them in spite of the fact that they're not." – Jodi Picoult
"If I know what love is, it is because of you." – Herman Hesse
Products We Recommend:
More Quotes on Love | More Inspiring Love Quotes
"At the touch of love everyone becomes a poet." – Plato
"Being deeply loved by someone gives you strength, while loving someone deeply gives you courage." – Lao-Tzu
"She knew she loved him when 'home' went from being a place to being a person." – E. Leventhal
"You can't rush something you want to last forever." – Unknown
"I still haven't figured out how to sit across from you, and not be madly in love with everything you do." – William C. Hannan
"Sometimes, someone comes into your life, so unexpectedly, takes your heart by surprise, and changes your life forever." – Unknown
More Quote Posts:
Love Quotes by Thich Nhat Hanh
How to Love by Thich Nhat Hanh is one of my favorite books on love and relationships. It's not just romantic love, but friendship, familial love, and love for all of humanity. But I especially think this is a good book for learning to love yourself as you love someone else. 🙂
Here are some quotes about how to love by Thich Nhat Hanh.
1. "You are part of the universe; you are made of stars. When you look at your loved one, you see that he is also made of stars and carries eternity inside. Looking in this way, we naturally feel reverence." – Thich Nhat Hanh
2. "Every one of us is trying to find our true home. Some of us are still searching. Our true home is inside, but it's also in our loved ones around us. When you're in a loving relationship, you and the other person can be a true home for each other." – Thich Nhat Hanh
3. "When you love someone, you have to have trust and confidence. Love without trust is not yet love. Of course, first you have to have trust, respect, and confidence in yourself. Trust that you have a good and compassionate nature." – Thich Nhat Hanh
4. "Understanding someone's suffering is the best gift you can give another person. Understanding is love's other name. If you don't understand, you can't love." – Thich Nhat Hanh
5. "The first element of true love is loving kindness. The essence of loving kindness is being able to offer happiness. You can be the sunshine for another person. You can't offer happiness until you have it for yourself. So build a home inside by accepting yourself and learning to love and heal yourself. Learn how to practice mindfulness in such a way that you can create moments of happiness and joy for your own nourishment. Then you have something to offer the other person." – Thich Nhat Hanh
6. "When we feed and support our own happiness, we are nourishing our ability to love. That's why to love means to learn the art of nourishing our happiness." – Thich Nhat Hanh
7. "Love is a living, breathing thing. There is no need to force it to grow in a particular direction. If we start by being easy and gentle with ourselves, we will find it is just there inside of us, solid and healing." – Thich Nhat Hanh
For the full book, check out How to Love by Thich Nhat Hanh.
Love Quotes from Marianne Williamson
Marianne Williamson's A Return to Love is one of the most inspiring and enlightening books I've ever read. She teaches principles from a text called A Course in Miracles and translates the teachings into modern day lessons of love and fear.
This book is illuminating and eye-opening to the truth of the world and ourselves. Here are some quotes about love from Marianne Williamson.
1. "Our self-perception determines our behavior. If we think we're small, limited, inadequate creatures, then we tend to behave that way, and the energy we radiate reflects those thoughts no matter what we do. If we think we're magnificent creatures with an infinite abundance of love and power to give, then we tend to behave that way. Once again, the energy around us reflects our state of awareness." – Marianne Williamson
2. "People who have the most to teach us are often the ones who reflect back to us the limits to our own capacity to love, those who consciously or unconsciously challenge our fearful positions. They show us our walls. Our walls are our wounds—the places where we feel we can't love any more, can't connect any more deeply, can't forgive past a certain point. We are in each other's lives in order to help us see where we most need healing, and in order to help us heal." – Marianne Williamson
3. "Love is what we were born with. Fear is what we have learned here. The spiritual journey is the relinquishment—or unlearning—of fear and the acceptance of love back into our hearts. Love is the essential existential fact. It is our ultimate reality and our purpose on earth. To be consciously aware of it, to experience love in ourselves and others, is the meaning of life." – Marianne Williamson
4. "What that means is this: Love is real. It's an eternal creation and nothing can destroy it. Anything that isn't love is an illusion. Remember this, and you'll be at peace." – Marianne Williamson
5. "When we choose to love, or to allow our minds to be one with God, then life is peaceful. When we turn away from love, the pain sets in. And whether we love, or close our hearts to love, is a mental choice we make, every moment of every day." – Marianne Williamson
P.S. Get free downloads, checklists, inspirational emails & more when you sign up for our Free Resource Library!