Depression is an extremely trying and difficult experience in life. But you can get through it, and there is hope for your future. Here are 11 inspirational quotes for people with depression to encourage you to keep fighting this and give you hope for a better future.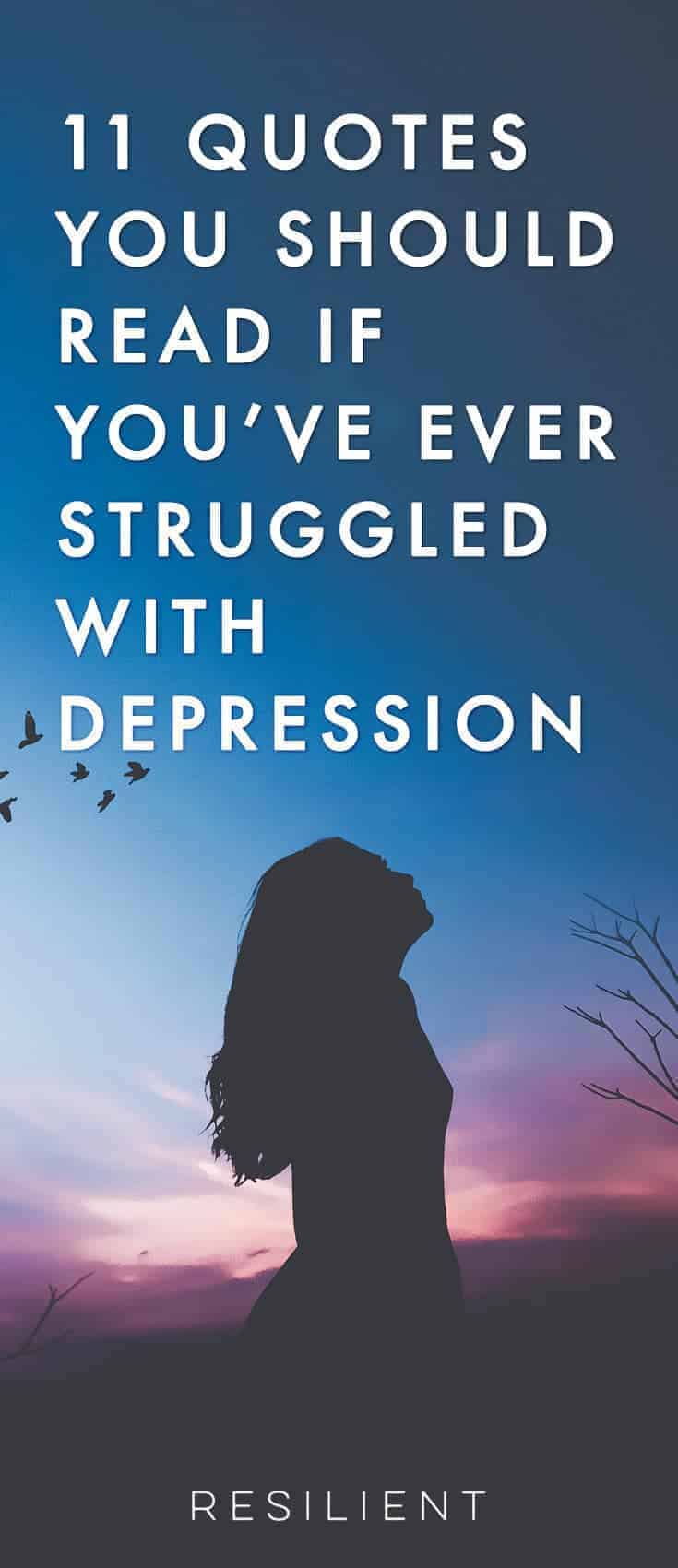 Related Posts:
Inspirational Quotes for People with Depression
Subscribe to our Youtube channel here!
1. "Do not let what you cannot do interfere with what you can do." – John Wooden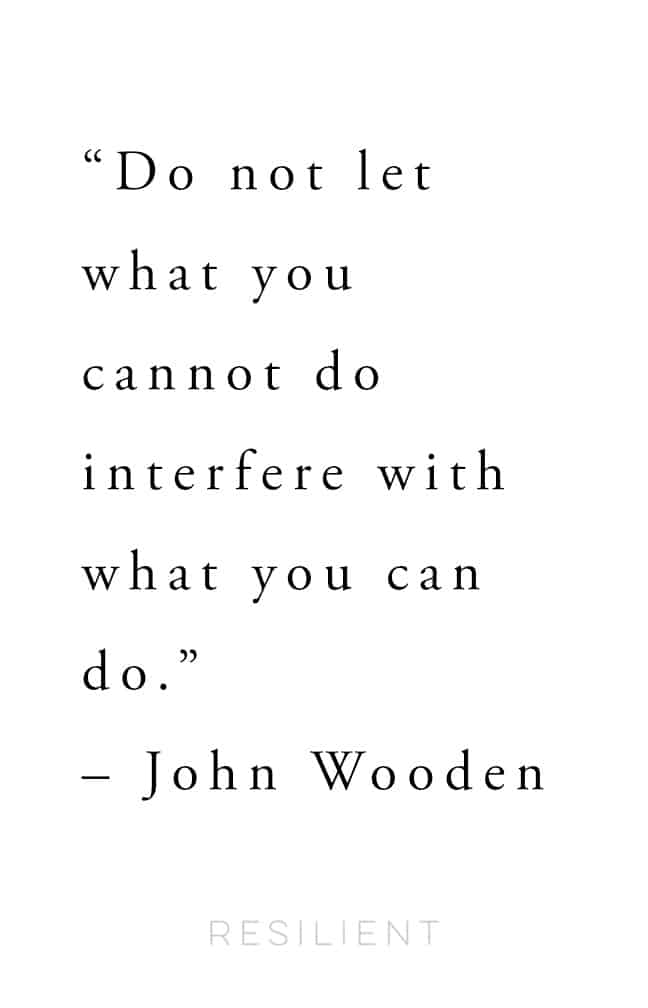 2. "Although the world is full of suffering, it is also full of the overcoming of it." – Helen Keller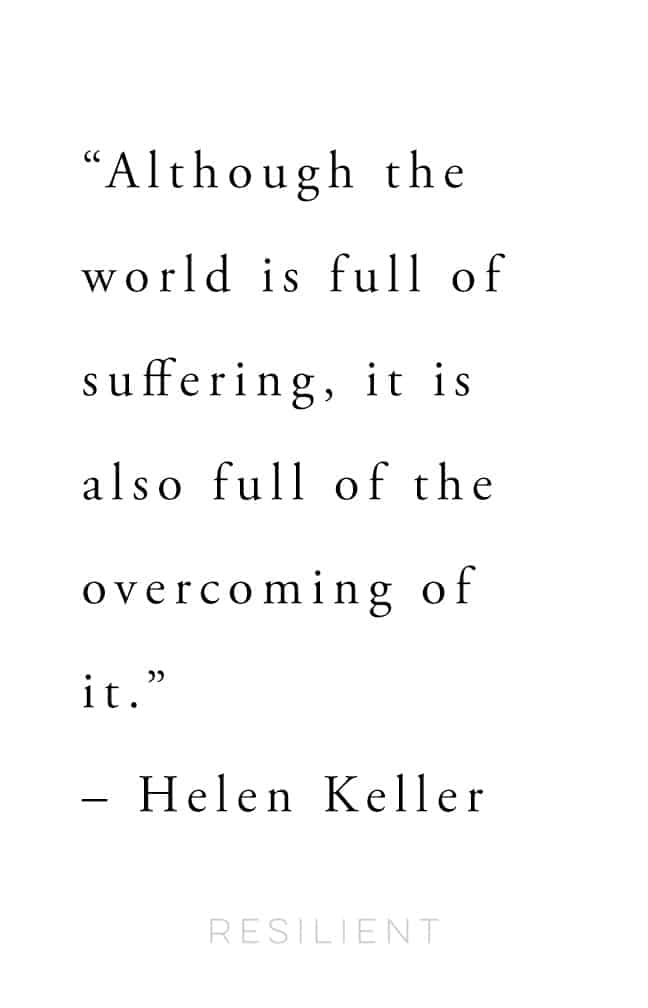 3. "In the midst of winter, I finally learned that there was in me an invincible summer." – Albert Camus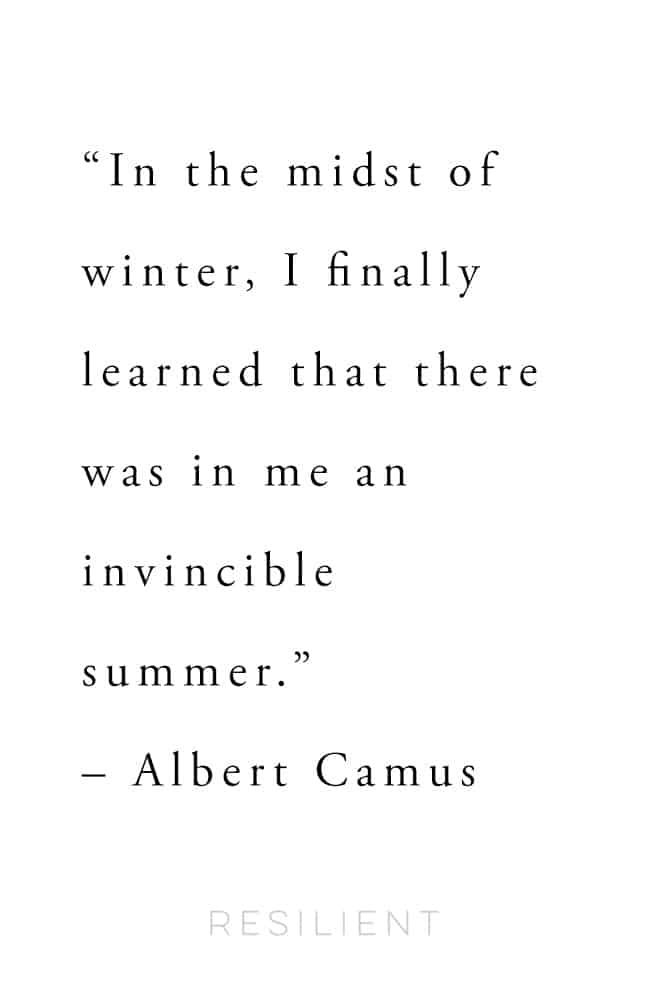 4. "Truly, it is in the darkness that one finds the light, so when we are in sorrow, then this light is nearest of all to us." – Meister Eckhart

5. "Have patience with everything unresolved in your heart and to try to love the questions themselves. Don't search for the answers, which could not be given to you now, because you would not be able to live them. And the point is to live everything. Live the questions now. Perhaps then, someday far in the future, you will gradually, without even noticing it, live your way into the answer." – Rainer Maria Rilke

6. "You shall be free indeed when your days are not without a care nor your nights without want and a grief. But rather when these things girdle your life and yet you rise above them naked and unbound." – Khalil Gibran
7. "Life isn't about waiting for the storm to pass, it's about learning how to dance in the rain." – Author Unknown
8. "You become what you think about." – Earl Nightingale
9. "Character cannot be developed in ease and quiet. Only through experience of trial and suffering can the soul be strengthened, ambition inspired, and success achieved." – Helen Keller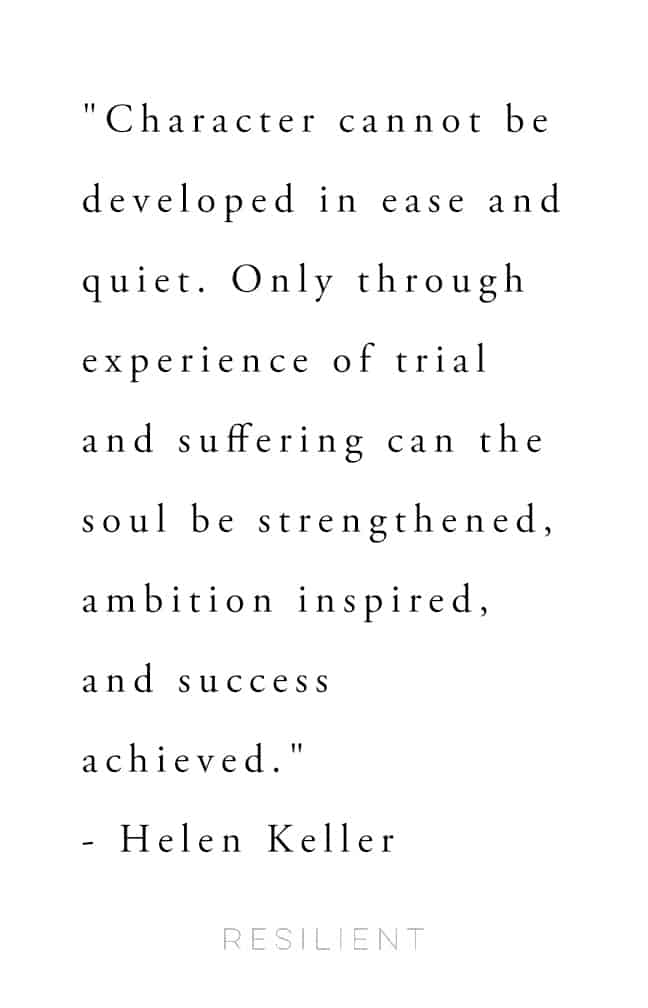 10. "A positive attitude gives you power over your circumstances instead of your circumstances having power over you." – Joyce Meyer
11. "Man is fond of counting his troubles, but he does not count his joys. If he counted them up as he ought to, he would see that every lot has enough happiness provided for it." – Fyodor Dostoevsky
If you'd like more inspiration and tips for depression, you might also be interested in our 30 Day Negativity Detox, an online class about reducing the negativity in your life to make room for the positive. 🙂