Although you may have heard some of these quotes dozens of times in your life and seen them printed in yearbooks and graduation cards everywhere, there is actually a lot of wisdom in popular cliches. Here are 25+ cliche quotes that are actually really great.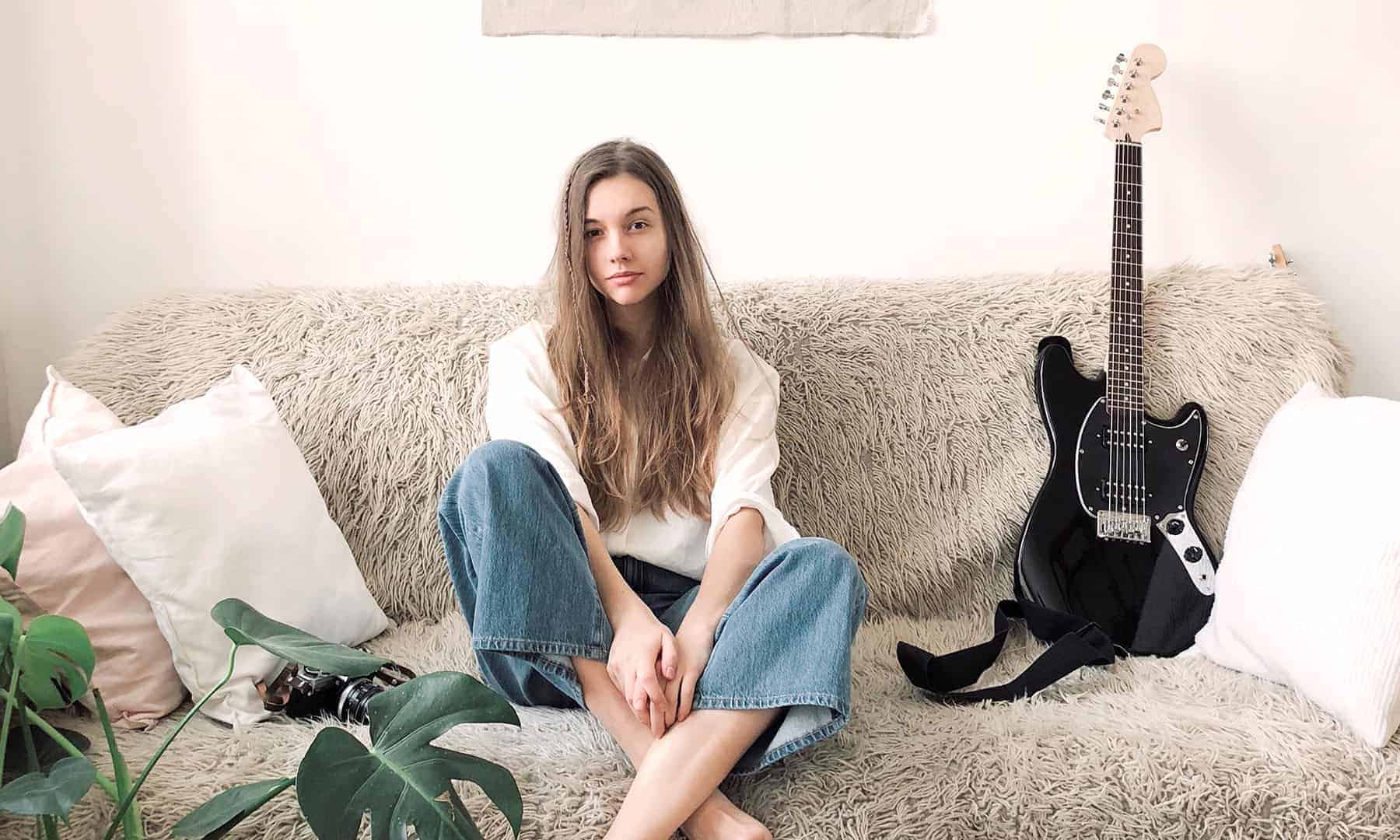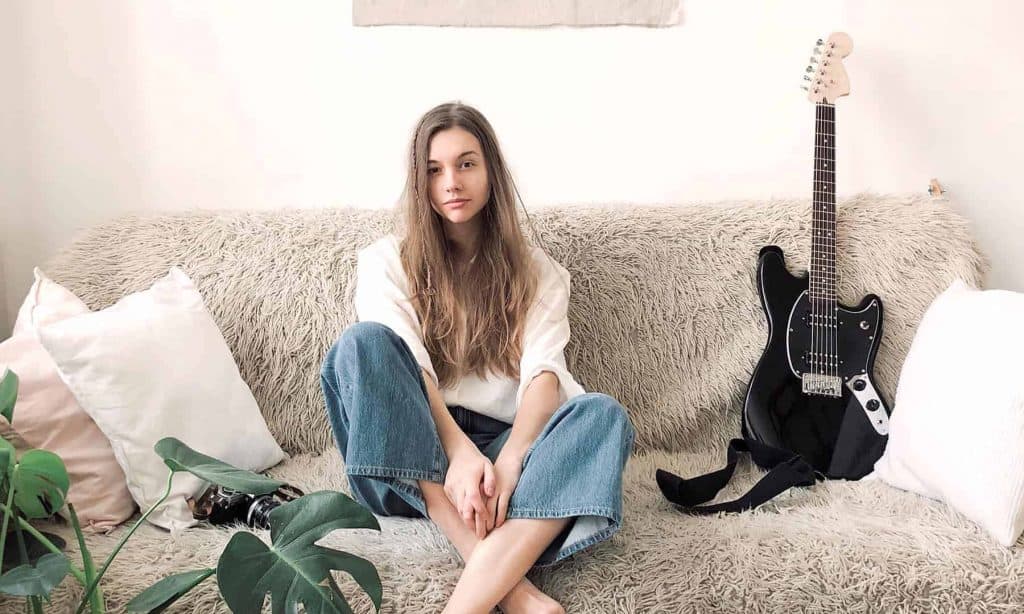 Click here to subscribe to our Youtube channel!
Related Quote Posts:

25+ Cliche Quotes That Are Actually Really Great | Cliche Sayings
1. "Don't cry because it's over, smile because it happened." – Dr. Seuss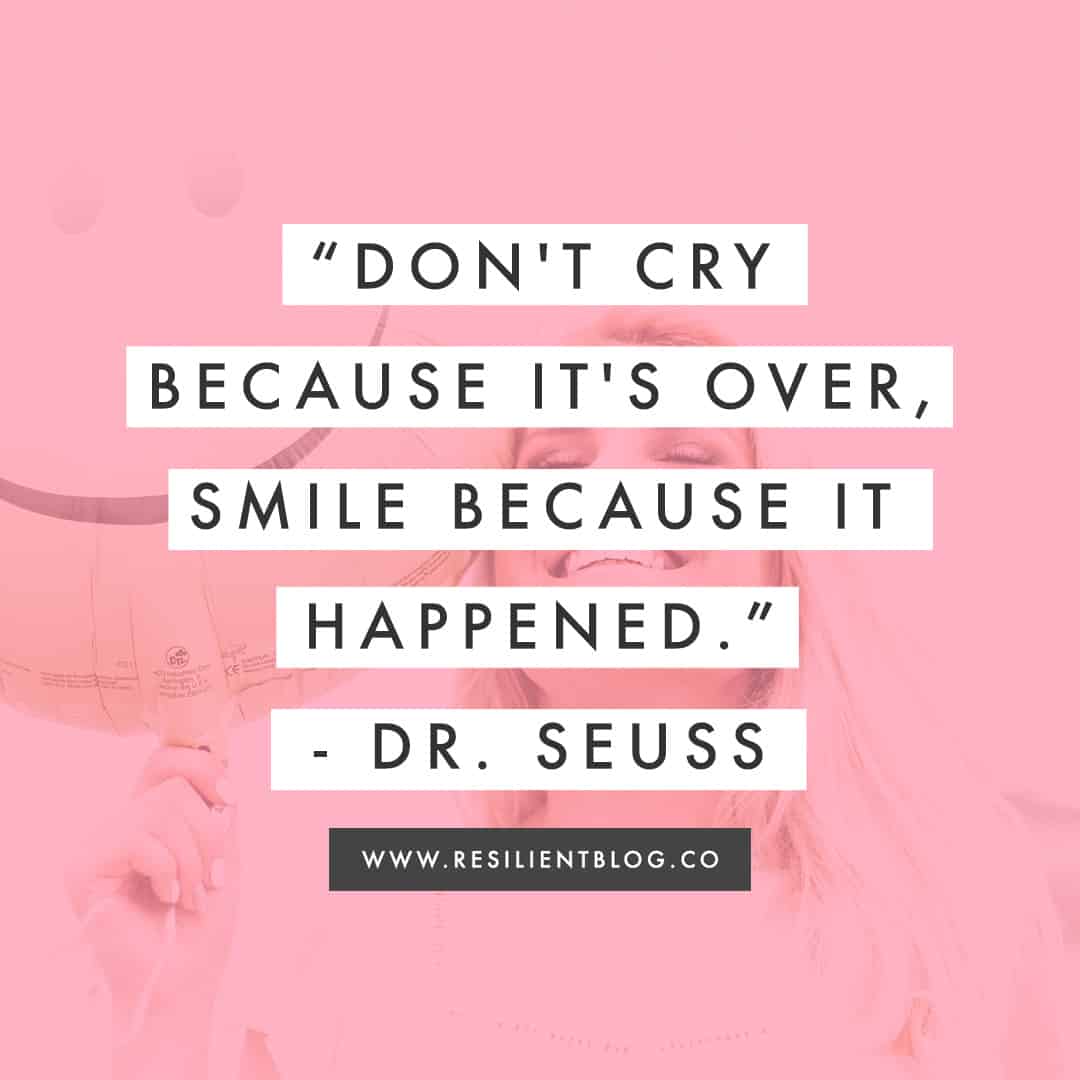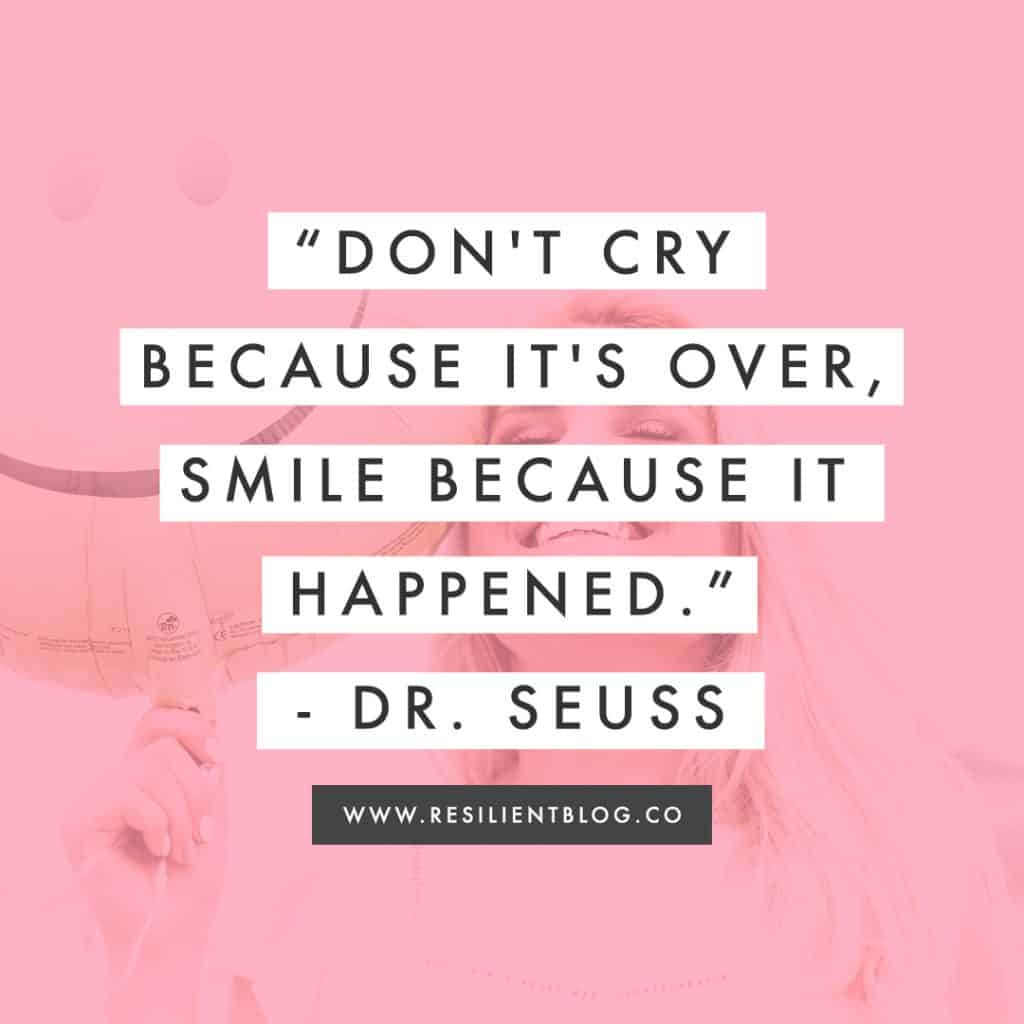 2. "Be yourself; everyone else is already taken." ― Oscar Wilde
3. "Be who you are and say what you feel, because those who mind don't matter, and those who matter don't mind." ― Bernard M. Baruch
4. "You've gotta dance like there's nobody watching, Love like you'll never be hurt, Sing like there's nobody listening, And live like it's heaven on earth." ― William W. Purkey
5. "Be the change that you wish to see in the world." ― Mahatma Gandhi
6. "In three words I can sum up everything I've learned about life: it goes on." ― Robert Frost
7. "There are only two ways to live your life. One is as though nothing is a miracle. The other is as though everything is a miracle." ― Albert Einstein
8. "Yesterday is history, tomorrow is a mystery, today is a gift of God, which is why we call it the present." ― Bil Keane
9. "I have not failed. I've just found 10,000 ways that won't work." ― Thomas A. Edison
10. "That which does not kill us makes us stronger." ― Friedrich Nietzsche
11. "It is never too late to be what you might have been." ― George Eliot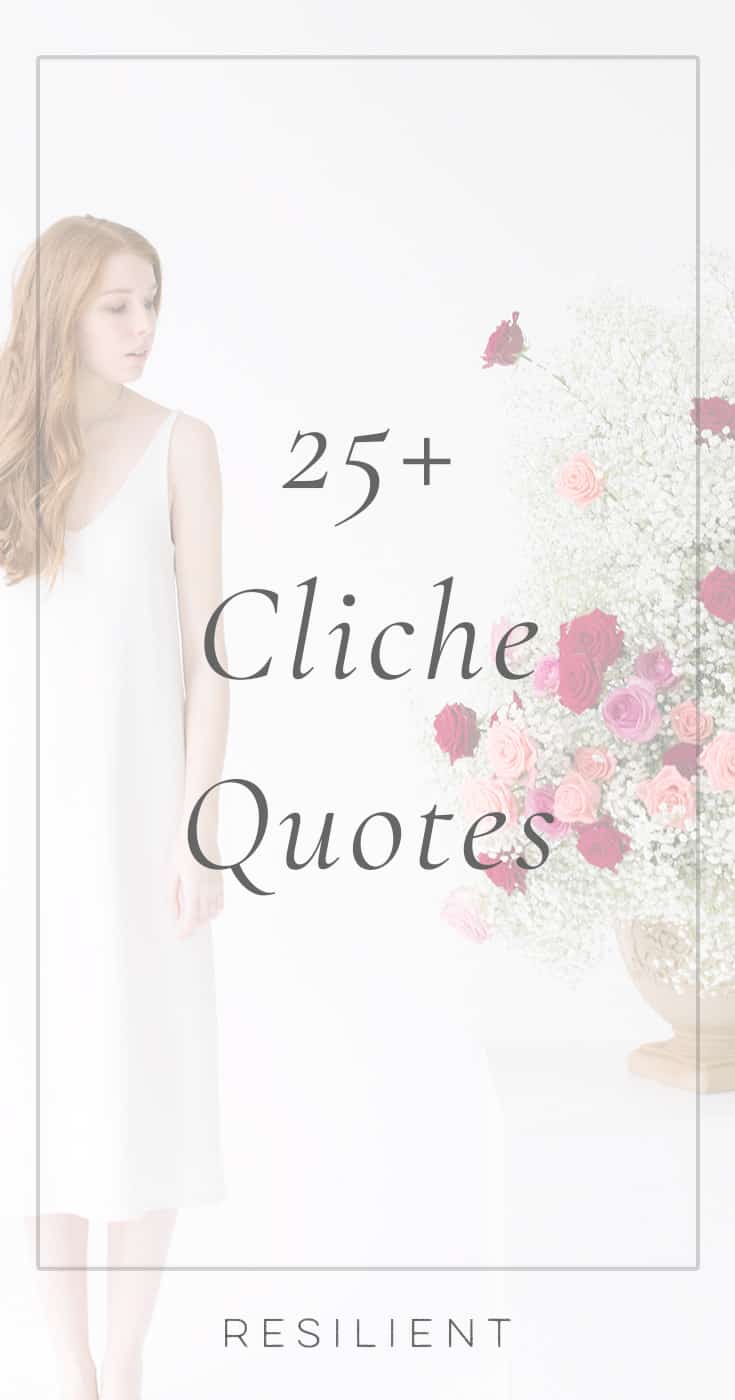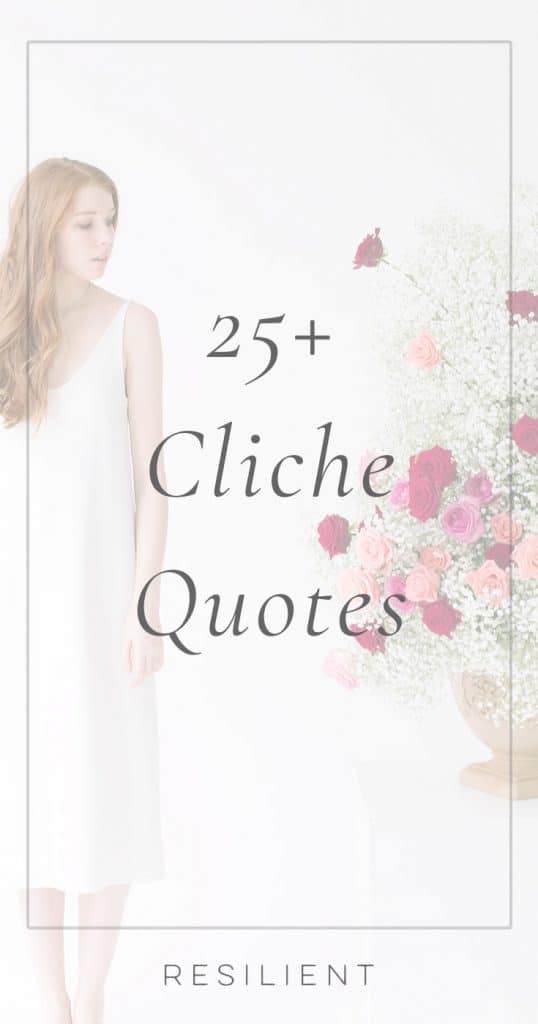 More Cliche Quotes and Cliche Sayings in Life
12. "Today you are You, that is truer than true. There is no one alive who is Youer than You." ― Dr. Seuss
13. "Life isn't about finding yourself. Life is about creating yourself." ― George Bernard Shaw
14. "Folks are usually about as happy as they make their minds up to be." ― Abraham Lincoln
15. "Do what you can, with what you have, where you are." – Theodore Roosevelt
16. "Live as if you were to die tomorrow. Learn as if you were to live forever" – Mahatma Gandhi
17. "Nothing is impossible, the word itself says 'I'm possible'!" – Audrey Hepburn
18. "The future belongs to those who believe in the beauty of their dreams." – Eleanor Roosevelt
19. "When I was 5 years old, my mother always told me that happiness was the key to life. When I went to school, they asked me what I wanted to be when I grew up. I wrote down 'happy'. They told me I didn't understand the assignment, and I told them they didn't understand life." – John Lennon
20. "Imperfection is beauty, madness is genius and it's better to be absolutely ridiculous than absolutely boring." – Marilyn Monroe | Cliche Sayings About Life
21. "Well-behaved women seldom make history." – Laurel Thatcher Ulrich
22. "Do what you feel in your heart to be right – for you'll be criticized anyway." – Eleanor Roosevelt
23. "What lies behind us and what lies before us are tiny matters compared to what lies within us." – Ralph Waldo Emerson
24. "For attractive lips, speak words of kindness. For lovely eyes, seek out the good in people. For a slim figure, share your food with the hungry. For beautiful hair, let a child run his fingers through it once a day. For poise, walk with the knowledge you'll never walk alone." – Sam Levenson
25. "When you come out of the storm, you won't be the same person who walked in. That's what this storm's all about." – Haruki Murakami
26. "Truth is, everybody is going to hurt you; you just gotta find the ones worth suffering for." – Bob Marley
27. "You know you're in love when you can't fall asleep because reality is finally better than your dreams." – Dr. Seuss
What's your favorite cliche quote that's actually really wise? 🙂
If you would like more inspirational quotes and tips, check out our 365 Recovery Tips.
Cliche Quotes and Cliche Messages | Quotes About Cliches | Corny Quotes About Life
P.S. If you're ready to improve your life and keep track of all your progress and goals, check out Your Best Life Planner. It's a kit of 36 digital printables that help you plan your days with monthly, weekly, and daily planners, set goals, vision your future, create self care and gratitude lists, and so much more! Check it out here now and create your best life.