40+ Quotes About Reflecting and Self Reflection Quotes
Affiliate Disclaimer: This site contains affiliate links, which means we earn money if you purchase through our link. As an Amazon Associate I earn from qualifying purchases. Read our Disclosure Policy.
Reflecting on ourselves gives us the opportunity to learn from our past mistakes and improve in the future. Here are 40+ inspiring reflecting quotes, self reflection quotes, and quotes about reflecting.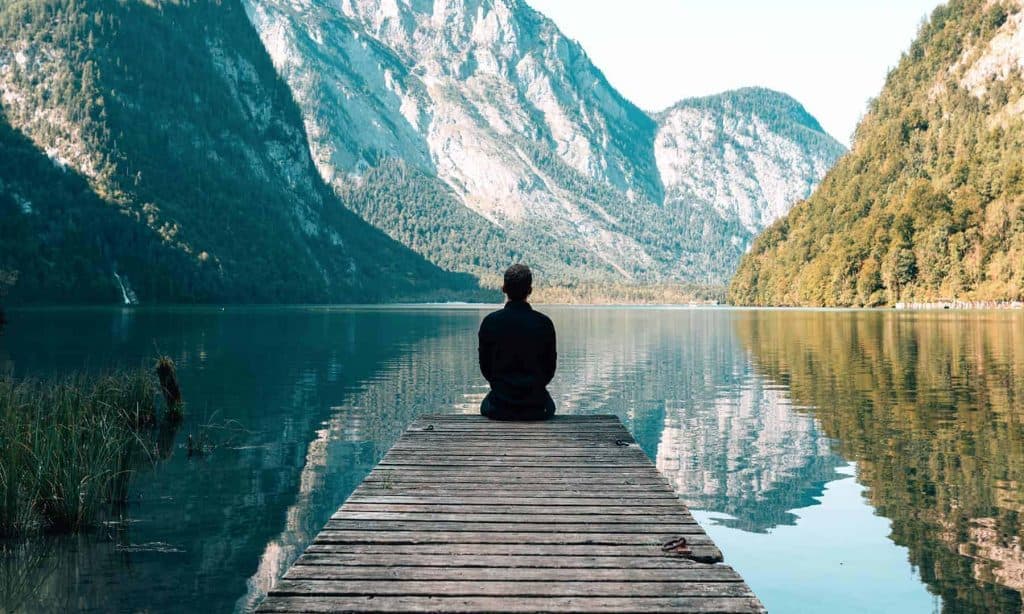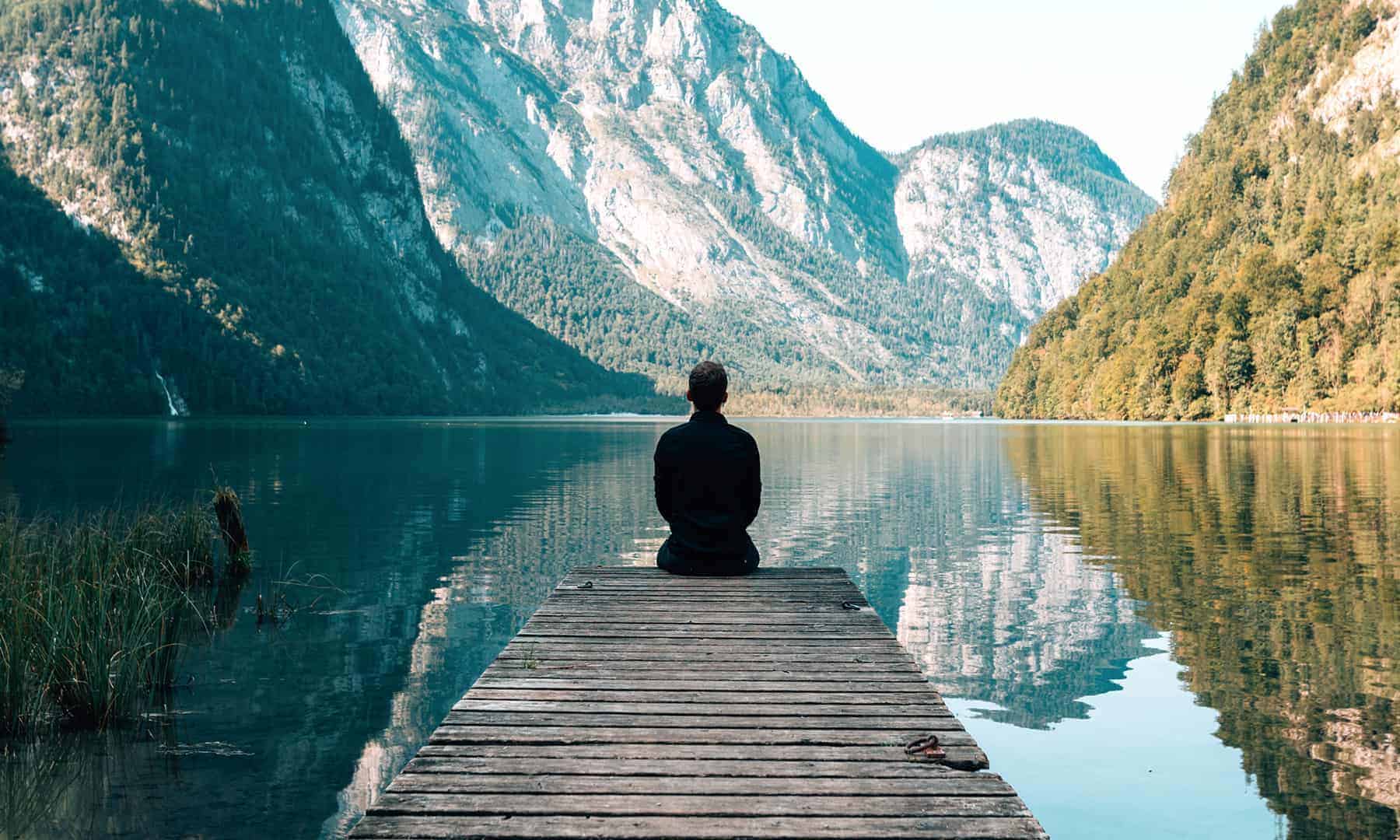 Subscribe to our Youtube channel!
40+ Quotes About Reflecting | Self Reflection Quotes
"What we perceive about ourselves is greatly a reflection of how we will end up living our lives." – Stephen Richards
"Living in a way that reflects ones values is not just about what you do, it is also about how you do things." – Deborah Day
"Life is a mirror and will reflect back to the thinker what he thinks into it." – Ernest Holmes
"The journey into self-love and self-acceptance must begin with self-examination… until you take the journey of self-reflection, it is almost impossible to grow or learn in life." – Iyanla Vanzant
"Time spent in self-reflection is never wasted – it is an intimate date with yourself." – Dr. Paul TP Wong
"Women need real moments of solitude and self-reflection to balance out how much of ourselves we give away." – Barbara De Angelis
"The real man smiles in trouble, gathers strength from distress, and grows brave by reflection." – Thomas Paine
"Follow effective action with quiet reflection. From the quiet reflection will come even more effective action." – Peter Drucker
"Self-reflection is the school of wisdom." – Baltasar Gracian
"There is one art of which people should be masters – the art of reflection." – Samuel Taylor Coleridge
"Life is only a reflection of what we allow ourselves to see and be." – Trudy Symeonakis Vesotsky
"Be a reflection of what you'd like to receive. If you want love, give love. If you want truth, be truthful. What you give out will always return." – Kristen Butler
"Your life is a reflection of your thoughts. If you change your thinking, you change your life." – Brian Tracy
"Reflective thinking turns experience into insight." – John C. Maxwell
"Reflection is one of the most underused yet powerful tools for success." – Richard Carlson
"People who have had little self-reflection live life in a huge reality blind-spot." – Bryant McGill
"It is always our own self that we find at the end of the journey. The sooner we face that self, the better." – Ella Maillart
"There is no greater journey than the one that you must take to discover all of the mysteries that lie within you." – Michelle Sandlin
Products We Recommend:

Inspirational Reflecting Quotes
"Without reflection, we go blindly on our way, creating more unintended consequences, and failing to achieve anything useful." – Margaret J. Wheatley
"The state of your life is nothing more than a reflection of your state of mind." – Wayne Dyer
"Everyone and everything that shows up in our life is a reflection of something that is happening inside of us." – Alan Cohen
"The beauty you see in me is a reflection of you." – Rumi
"We don't see things as they are, we see them as we are." – Anais Nin
"Everything in your life is a reflection of a choice you have made. If you want a different result, make a different choice." – Anonymous
"By three methods we may learn wisdom: First, by reflection, which is noblest; Second, by imitation, which is easiest; and third by experience, which is the bitterest." – Confucius
"Since everything is a reflection of our minds, everything can be changed by our minds." – Buddha
"To achieve happiness I advocate four major principles, the principles of love, wisdom, self-reflection, and progress." – Ryuho Okawa
"Self-reflection entails asking yourself questions about your values, assessing your strengths and failures, thinking about your perceptions and interactions with others, and imagining where you want to take your life in the future." – Robert L. Rosen
"The world is a looking glass and gives back to every man the reflection of his own face." – William Makepeace Thackeray
"The feeling of being 'offended' is a warning indicator that is showing you where to look within yourself for unresolved issues." – Bryant McGill
"You attract what you are, not what you want. So if you want it then reflect it." – Tony Gaskins
"Everything that irritates us about others can lead us to an understanding of ourselves." – Carl Jung
"The deepest secret is that life is not a process of discovery, but a process of creation. You are not discovering yourself but creating yourself anew. Seek, therefore, not to find out who you are, seek to determine what you want to be." – Neal Donald Walsch
More Quote Posts:
More Sayings About Self Reflecting
"Let go of rejections and focus on self-reflection. For it is within that you will find the light you seek." – Amy Leigh Mercree
"It seems the great advantage of people who annoy us is motivation to engage in reflection." – Auliq Ice
"Whenever you find yourself on the side of the majority, it's time to pause and reflect." – Mark Twain
"You cannot have a meaningful life without having self-reflection." – Oprah Winfrey
"As water reflects the face, so one's life reflects the heart." – Proverb
"Self-reflection is the gateway to freedom. It also brings greater appreciation and enjoyment. We begin to enjoy spending time with our own mind, and we enjoy reflecting on our experience of the teachings. Like the sun emerging from behind the clouds, the teachings of the dharma become clear." – Dzigar Kongtrul Rinpoche
"Difficulty creates the opportunity for self-reflection and compassion." – Suzan-Lori Parks
"The greatest of faults, I should say, is to be conscious of none." – Thomas Carlyle
"It is great to be introspective, self analysis can be useful, but only if it results in action." – Joe Sacco
"Self-reflection is a humbling process. It's essential to find out why you think, say, and do certain things – then better yourself." – Sonya Teclai
"People are sent into our lives to teach us things that we need to learn about ourselves." – Mandy Hale
"Knowing yourself is the beginning of all wisdom." – Aristotle
"Our self image, strongly held, essentially determines what we become." – Maxwell Maltz
P.S. Get free downloads, checklists, inspirational emails & more when you sign up for our Free Resource Library!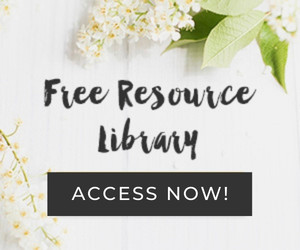 I hope you enjoyed these reflecting quotes and quotes about reflecting!