If you want to get your home organized and decluttered, the Konmari method developed by Marie Kondo is her book The Life-Changing Magic of Tidying Up is a great way to transform your life. Here are 15 videos of real-life decluttering and organizing for some Konmari decluttering inspiration in your journey.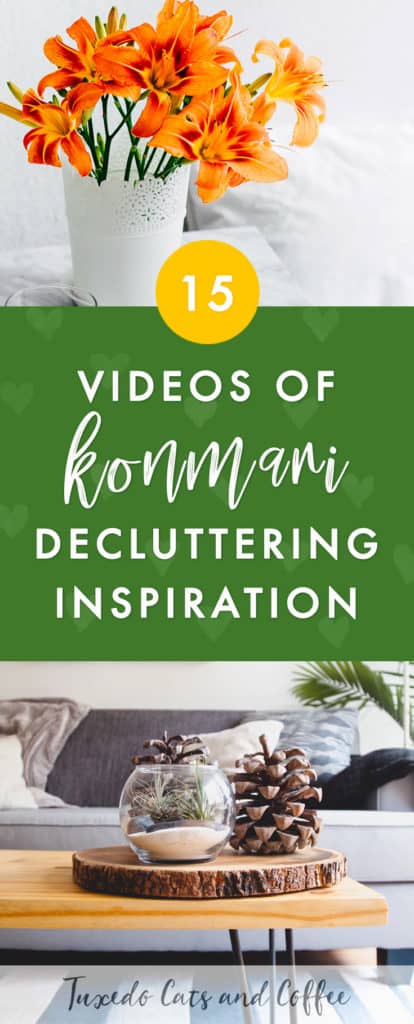 Related Posts:

15 Videos of Konmari Decluttering Inspiration
Subscribe to our Youtube channel here!
If you'd like more organizing tips, check out our ebook Organize Your Home.