Organizing your home doesn't have to cost a ton of money.  In fact, there are many Dollar Store organizing hacks that you can do for just $1 per container or with items you already have at home.  Here are a bunch of dollar store organizing ideas and Dollar Store organizing hacks from blogs across the web.
This post was originally published on my blog Tuxedo Cats and Coffee.

Related: 12 Products to Organize Your Entire Home
Some of these posts have organizing ideas that include products directly from dollar stores, while others are budget-friendly in general.  You could probably use Dollar Store containers for any of these projects if you wanted to, though. 🙂
Blog photos here used with permission.  Links found on Resources for Roundups.
Related Posts:
12+ Dollar Store Organizing Ideas
Small Bathroom Organizing Hacks (with Dollar Store bins)
3 Simple Tips to Organize Your Pantry
How to Organize Your Home on a Budget
My Bathroom Closet Organization System
Earring Holder for $2, if You Repurpose, or $3 If You Splurge
How to Organize Your Bathroom Toiletries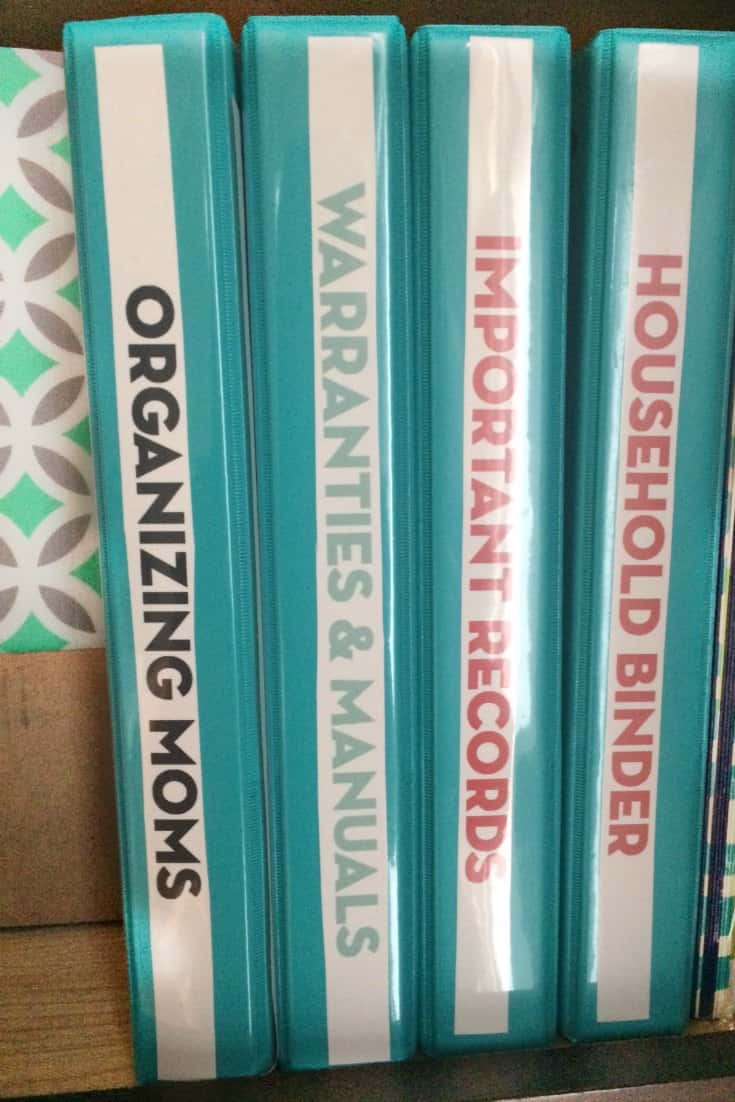 5 Dollar Store Hacks for Uncluttered Cosmetics
Kitchen Organization – How I Organized My Spice Cabinet
Ways to Save Money on Organizing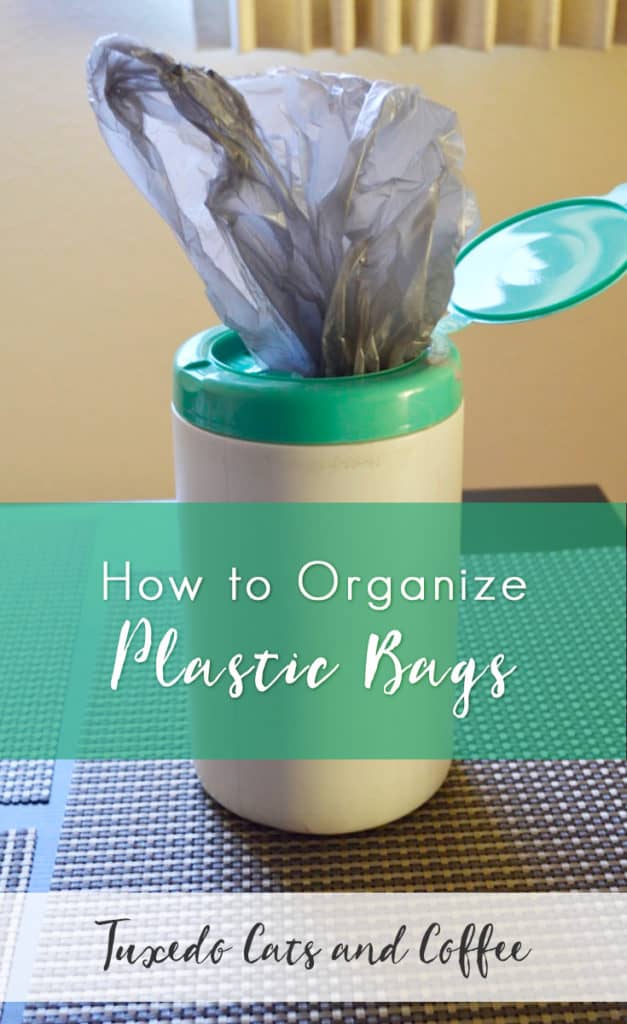 If you'd like more ideas and tips for organizing, check out our ebook Organize Your Home.