Looking for a frugal and cute way to organize your home with items you probably already have?  Here are 10 clever ways to organize with mason jars around your home.
Mason jars, or even other jars like empty pickle jars, pasta sauce jars, etc, can be cleaned out with the labels removed and then upcycled into an organizing item. If you don't want to go out and specifically buy mason jars to get that farmhouse decor look, just use up some glass items in your kitchen for a frugal or cheap storage solution.
This post was originally published on my blog Tuxedo Cats and Coffee.
Posts found on Resources for Roundups.

Click here to subscribe to our Youtube channel!
Related Organizing Posts:
10 Creative Ways to Organize with Mason Jars
10 Clever Mason Jar Organization Ideas
This is a roundup of more mason jar organizing ideas to keep your home in order with the jars you already have!
The Best Way to Label Mason Jars
How to Create a Bathroom Wall Mason Jar Organizing
Craft Room Organization with Mason Jars
9 Creative Ways to Organize with Mason Jars
DIY Painted Mason Jar Bathroom Organizer
Mason Jar Lid Signs DIY Project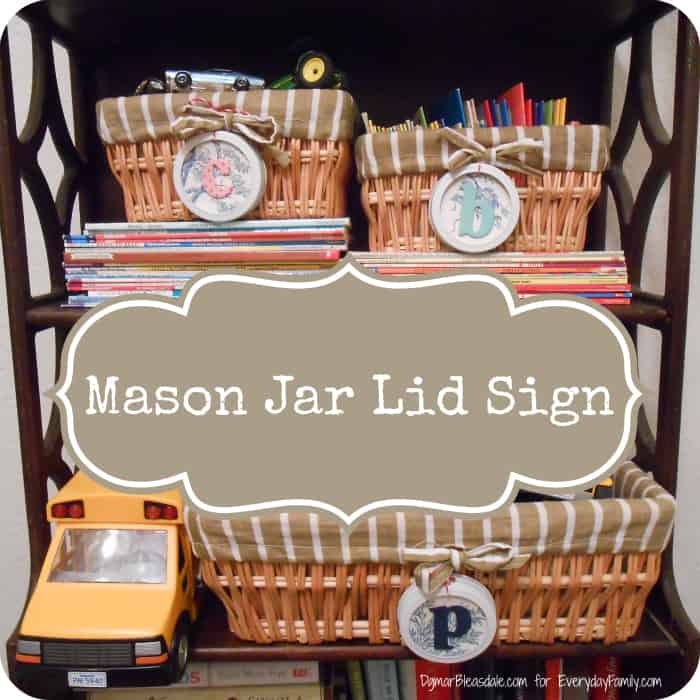 The Art of Organizing Using Free Containers
(Visited 1 times, 1 visits today)