Staying positive is simply a matter of choosing an optimistic attitude and mindset regardless of the situation. If you're used to having a negative outlook, it can help to have short positive quotes and reminders about being more positive in your life. Here are 18 quotes about staying positive, or positive quotes about life.
Related Posts:
18 Quotes About Staying Positive | Positive Quotes About Life
1. "Dwell on the beauty of life. Watch the stars, and see yourself running with them." – Marcus Aurelius
2. "If you are positive, you'll see opportunities instead of obstacles." – Widad Akrawi
3. "Positive thinking is empowering, positive action is achieving." – Dr T. P. Chia
4. "Optimism is a happiness magnet. If you stay positive, good things and good people will be drawn to you." – Mary Lou Retton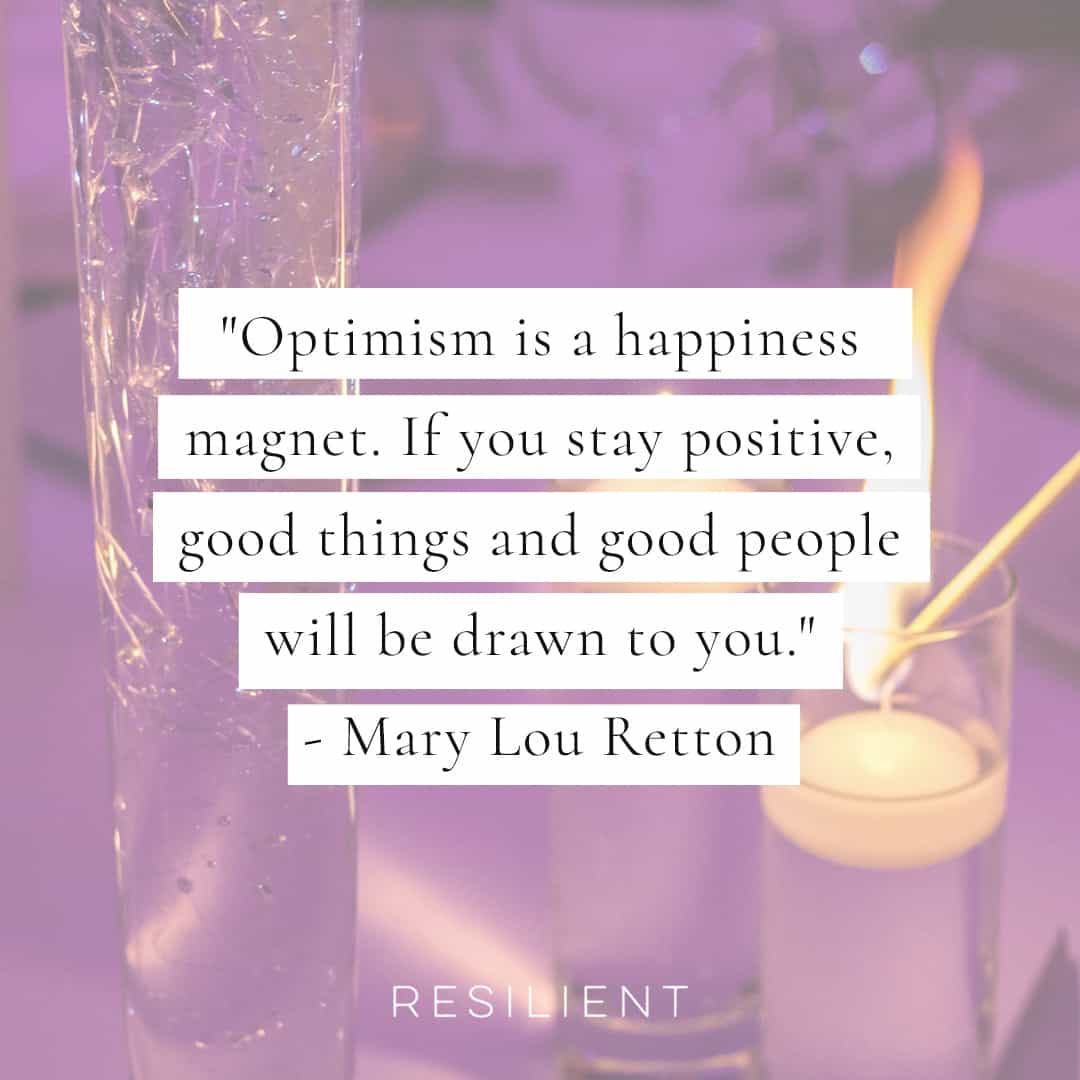 5. "The most important thing is to stay positive." – Saku Koivu
6. "Staying positive does not mean that things will turn out okay. Rather it is knowing that YOU will be okay no matter how things turn out." – Unknown

7. "Always turn a negative situation into a positive situation." – Michael Jordan
8. "Positive thinking will let you do everything better than negative thinking will." – Zig Ziglar
9. "Wherever you go, no matter what the weather, always bring your own sunshine." – Anthony J. D'Angelo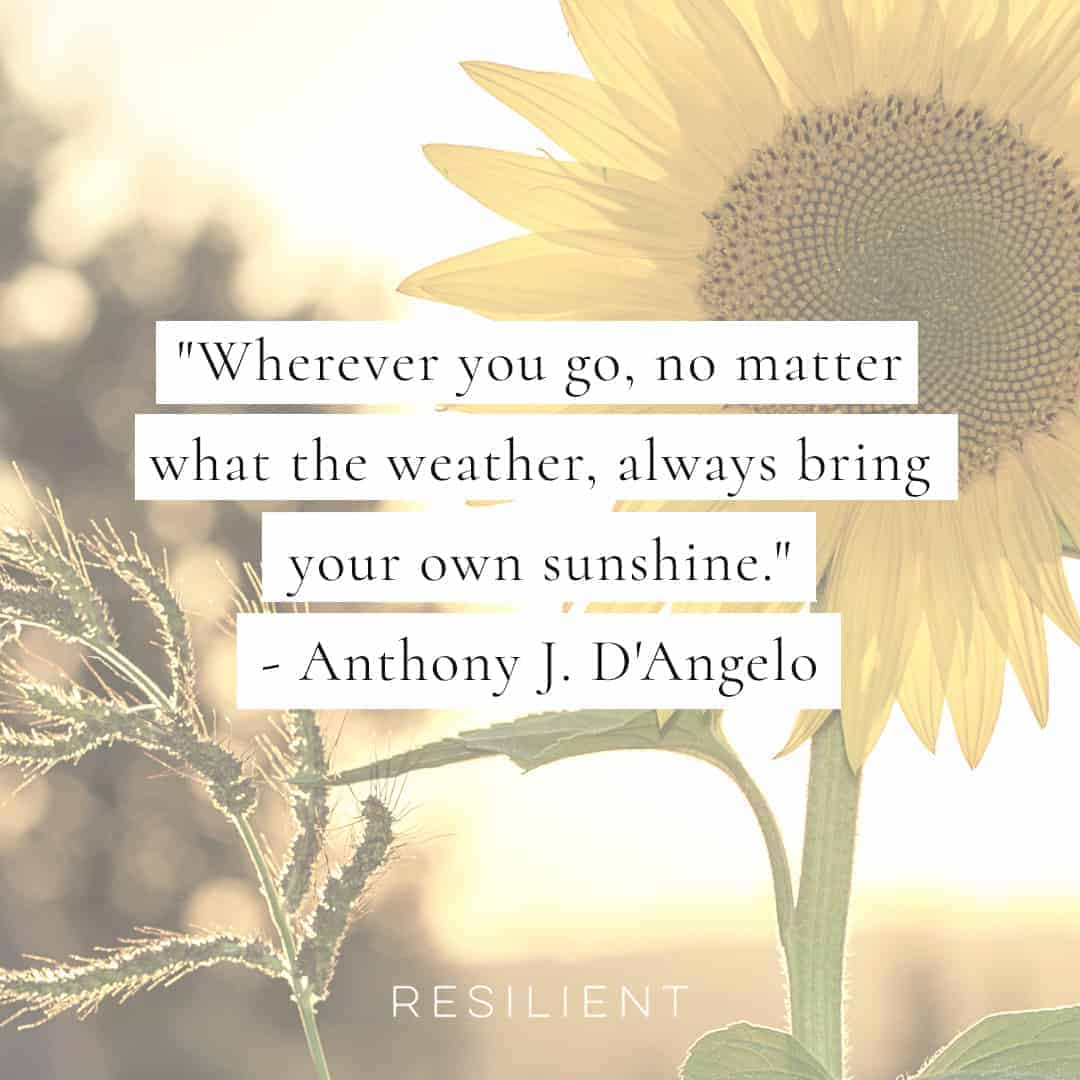 10. "Believe you can and you're halfway there." – Theodore Roosevelt
11. "People deal too much with the negative, with what is wrong. Why not try and see positive things, to just touch those things and make them bloom?" – Thich Nhat Hanh
12. "A lot of times people look at the negative side of what they feel they can't do. I always look on the positive side of what I can do." – Chuck Norris
13. "You cannot change reality, but you can control the manner in which you look at things. Your attitude is under your own control. Weed out the negative and focus on the positive!" – Helen Steiner Rice
14. "The positive thinker sees the invisible, feels the intangible, and achieves the impossible." – Winston Churchill
15. "In times of great stress or adversity, it's always best to keep busy, to plow your anger and your energy into something positive." – Lee Iacocca
16. "Keep your face to the sunshine and you cannot see a shadow." – Helen Keller
17. "Surround yourself with positive people and situations, and avoid negativity." – Doreen Virtue
18. "The pessimist sees difficulty in every opportunity. The optimist sees the opportunity in every difficulty." – Winston Churchill
P.S. If you'd like more ways to let go of the negativity in your life, check out our 30 Day Negativity Detox.