I LOVE Cheesecake Factory!  It's definitely one of my favorite chain restaurants, but I can't eat there every day. 😉 So here are 16+ Cheesecake Factory copycat recipes to bring your favorite recipes home!
Originally posted on my blog Tuxedo Cats and Coffee.
Posts found on Resources for Roundups.
Kitchen Supplies You Might Need:
Psstt.. to save time on meal prep, consider checking out Blue Apron or Freshly for ready-to-cook ingredients or premade meals!
16+ Cheesecake Factory Copycat Recipes
Deep Fried Macaroni and Cheese Balls Recipe
If you're interested in saving time and getting groceries delivered to your door, you can get a free trial of AmazonFresh
grocery delivery with my link!
Cashew Chicken Cheesecake Factory Copycat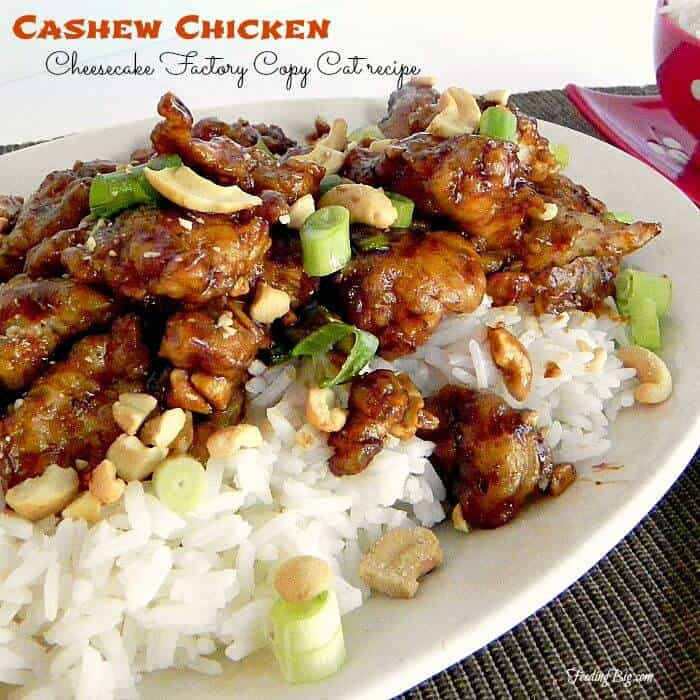 More Posts Like This:
Cheesecake Factory Inspired Red Velvet Cheesecake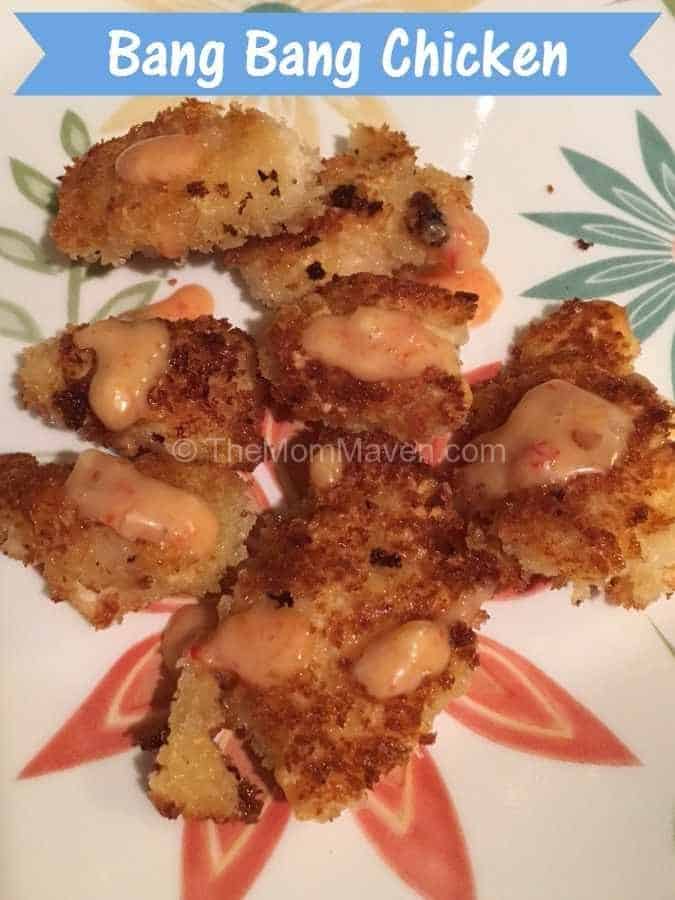 One Hour Brown Bread Dinner Rolls
More Cheesecake Factory Inspired Recipes:
Cheesecake Factory Original Cheesecake Recipe
Oreo Cheesecake Copycat Recipe
Cheesecake Factory Avocado Egg Rolls
Sweet Corn Tamale Cakes Cheesecake Factory Copycat Recipe
Cheesecake Factory Brown Bread
Enjoy these Cheesecake Factory inspired recipes?  Then you'll LOVE our 12 Olive Garden Copycat Recipes!  Click here to read them.