Want to make a quick and fun natural body product for you or a loved one?  Try one of these 18 homemade DIY sugar scrubs that smell amazing!  They're homemade and natural so you know what's going into your beauty products.  There are body scrubs, lip scrubs, face scrubs, and more.
Using a sugar scrub is also a fun and easy way to add a little self care to your life!  These would also make a great homemade gift ideas for any holiday, like a homemade Christmas sugar scrub or a Mother's Day sugar scrub gift.
Supplies You Might Need:
Blog posts found on Resources for Roundups.
Related Post: How to Create a $15 Coffee Body Scrub for Free
18 Homemade DIY Sugar Scrubs That Smell Amazing
Lemongrass and Chamomile Foot Scrub
Self Care Posts from Other Sites:
Easy to Make Coffee Sugar Scrub
Coffee Brown Sugar Cacao Body Scrub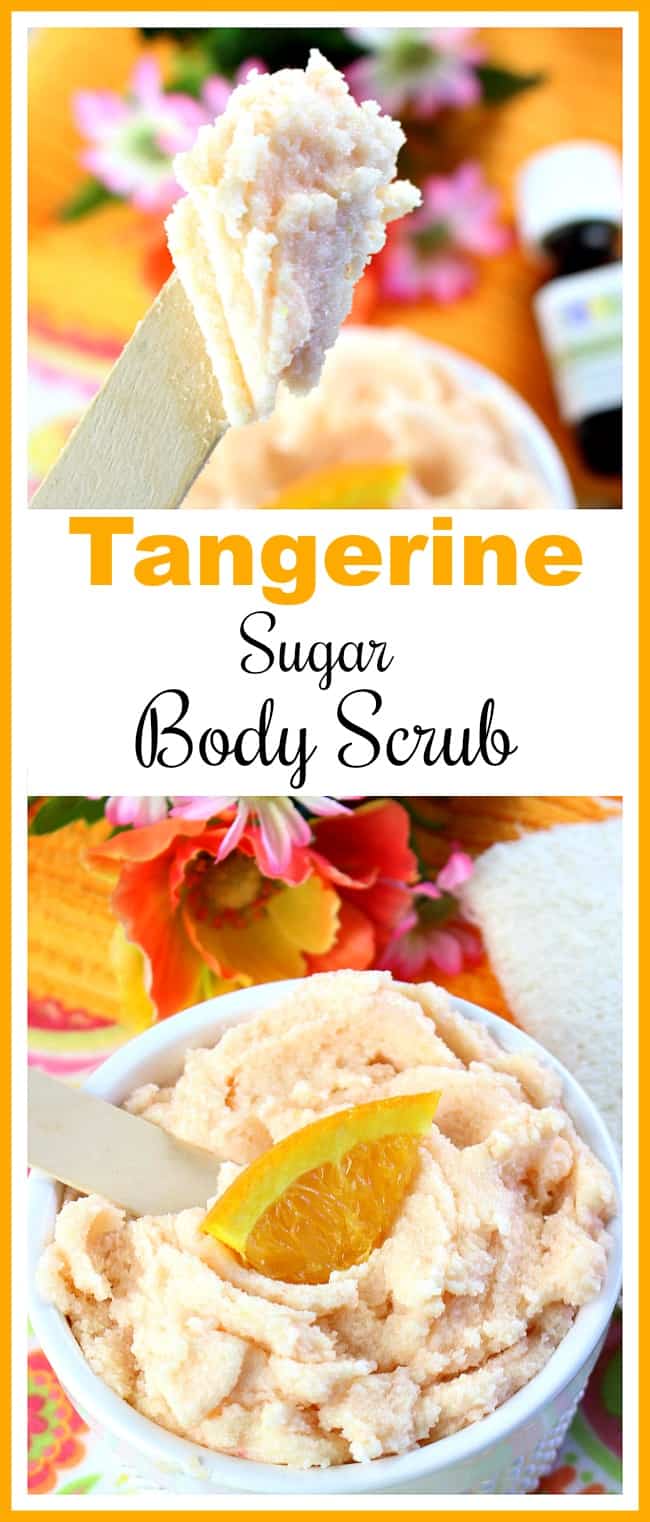 Spiced Apple Cider Sugar Scrub
DIY Coconut and Honey Lip Scrub
Homemade Peppermint Sugar Scrub
What's your favorite flavor / scent for a sugar scrub? 🙂